Home >
> Tiger Idol Competition
Tiger Idol
Do You Have Talent?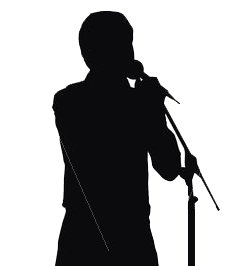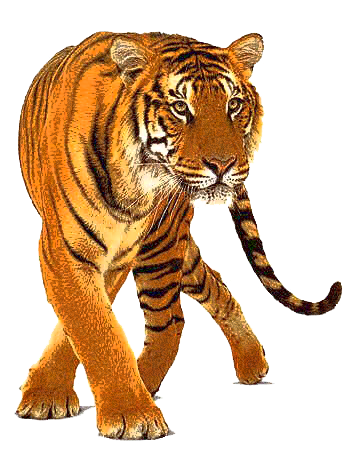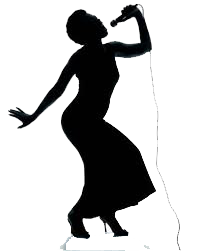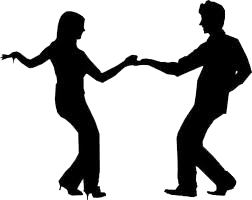 ---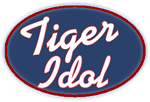 Tiger Idol is Tennessee State University's official campus-wide student talent competition.
Public audition shows will are held throughout the year for TSU students, and the finalists from each audition show will compete at the Grand Finale to be TSU's Tiger Idol and win $10,000. 
Contestants will be able to compete in a wide variety of areas including singing, dance, spoken word, visual arts, comedic performance, and dramatic interpretation. Latitude may be granted for those acts not mentioned in the categories above that are deemed appropriate by preliminary audition judges.
Eligible Contestants:
Only currently enrolled students are eligible to participate. Students must be able to prove that they are currently enrolled at the time of registration and audition.
Final Contestants must be enrolled in the semester of the Finale even if they auditioned in a previous semester.
Judging:
Students who audition will be judged on their "Talent Ability", "Originality/Creativity", "Choice of Selection", "Crowd Appeal/Audience Reception", "Presentation and Showmanship", and "Entertainment Value".  Guest judges will score the students and audience members will also have the chance to vote on their favorite contestant.
Audition Shows:
Audition shows are open to all TSU students to watch. The person/group who receives the highest score at the audition show will go on to be a finalist at the Grand Finale. The other participants who have auditioned will have the opportunity to try out again at any of the next Tiger Idol audition shows. Those who audition will have to attend a mic check an hour and a half before the show start time.
 Students should sign up no later than 2:00 p.m. on the Wednesday before the desired audition. Remember that all contestants must bring proof of enrollment. 
To Sign Up for an Audition: www2.mysignup.com/tiger_idol  
Volunteer:
Tiger Idol is also a service-learning/volunteer experience for students throughout the university, especially those with focuses on communications (Radio and Television) and/or web development & design. Students who just want to get involved, build campus pride, and help promote Tiger Idol are also welcome to assist. If you are interested in volunteering, please contact the Office of Student Activities at 615-963-5250.
---
webpage contact: