Past Seasons

 2017 - 2018
 The Dancing Story of Big Dreams
 The Life and Times of Paul Lawrence Dunbar 
Extremities
2016 – 2017
Where is Mary? (Dance concert)
For Colored Girls
2015 – 2016
American Idiot
A Woman Called Truth
Antigone
Sister Act
West Side Story
2014 – 2015
Off the Page:  Forensics Showcase
Joe Turner's Come and Gone
Ragtime
Thurgood
2013 – 2014
Race
Dreamgirls
Philo
Trial by Jury (Gilbert/Sullivan)
2012 – 2013
The Color Purple
Simply Heavenly
Seven Guitars
2011 – 2012
A Raisin in the Sun
Ritual Murder
The Fantasticks
   
2010-2011 Season
Fall 2010 - "Sure Thing" by David Ives Directed by Reed Bergen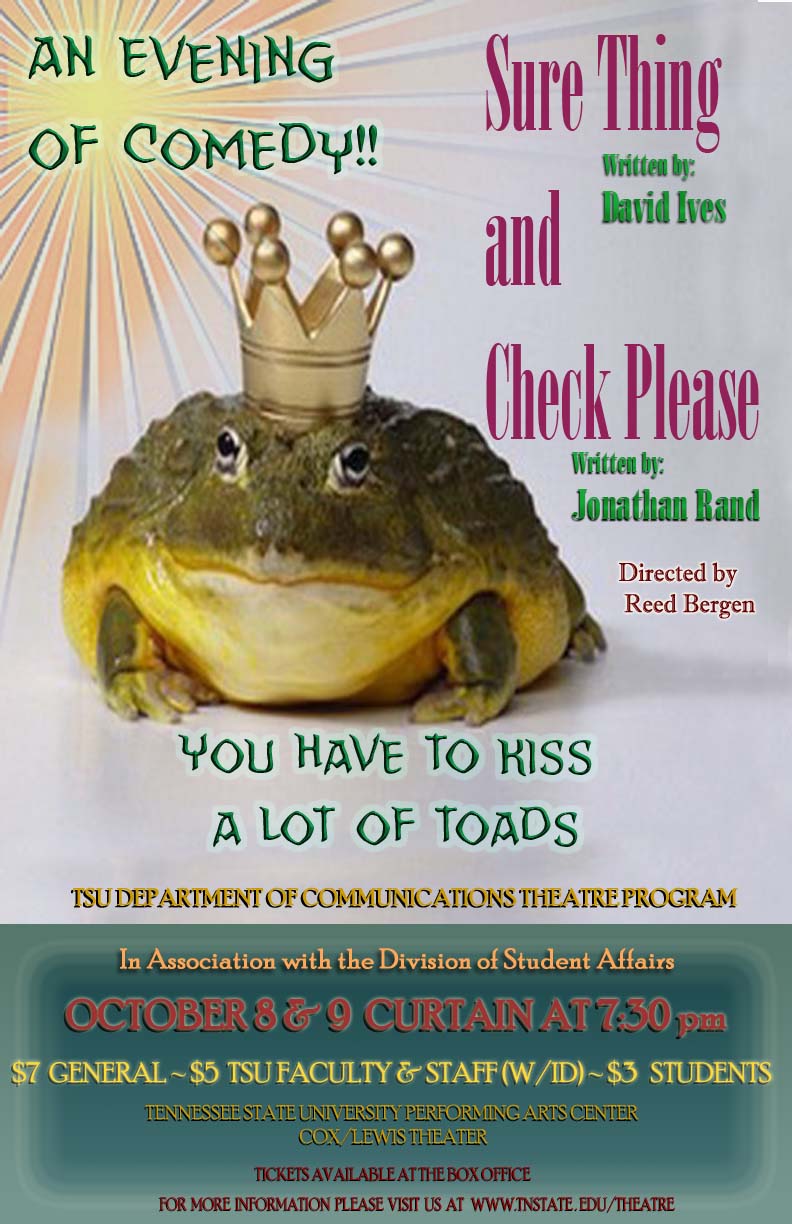 Fall 2010 - "Ruined" by Lynn Nottage Directed by Dr. Lawrence James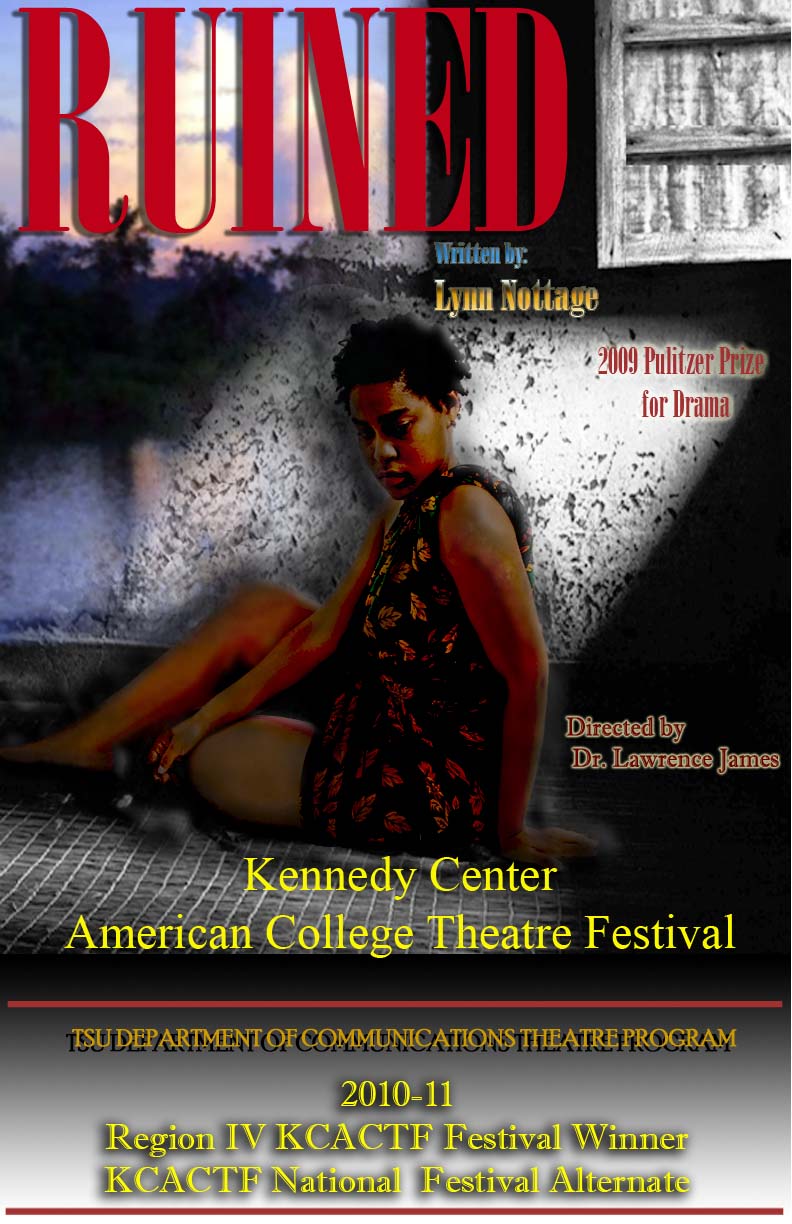 Spring 2010 - "The Birthday Party" by Harold Pinter Directed by Dr. Patrick Idoye

 
2009-2010 Season
All of our performances are held in the Cox/Lewis Theater
in the Strange Performing Arts Center
Tennessee State University's Main Campus


Fall 2009 - "What the Wine-Sellers Buy" by Ron Milner
Directed by Marc Payne
What the Wine-Sellers Buy was written in 1974 by Ron Milner. It is a coming-of-age tale set on Detroit streets in the 1950s, looks at the conflict between the lure of the streets and a mother's teachings.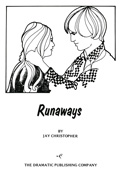 Fall 2009 - "The Runaways" by Jay Christopher
(Freshman Production) directed by Reed Bergen
Runaway House is a haven for young people in distress, and it is the setting for this play that deals dramatically and constructively with the growing problem of runaways. It is also the story of Bill and Linda, two young social workers, who work in the program. For them, Runaway House provides a common purpose in life which strengthens the deepening bond between them. You will be exposed to both worlds the anguish of the social workers trying to communicate with their young charges and the runaways, rejected, unable to go home but afraid to be alone. Both worlds collide almost tragically when Linda learns that her own sister has run away from home.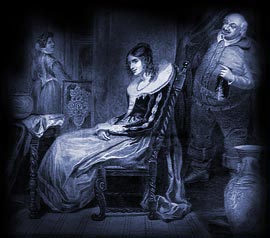 Spring 2008 - "The Merry Wives of Windsor" by William Shakespeare
Directed by Reed Bergen.
Sir John Falstaff is in financial difficulties. On top of that, Justice Shallow and his youthful cousin, Slender, have come to Windsor because he has conned them out of money. Falstaff decides to woo the wives of two of Windsor's leading merchants, Page, and Ford, to get money out of them. He sends his page, Robin, to each of the wives with a letter. The wives compare the letters and find that they are identical.
They decide to teach him a lesson and devise a plan. They invite him to Mistress Ford's house at a time when Ford will be out bird shooting. Falstaff's companions, Pistol and Nym, tell Ford about Falstaff's intentions and Ford, a naturally jealous man, resolves to catch his wife out. He disguises himself as a shy man, Master Brook, with a passion for Mistress Ford, and goes to Falstaff and offers him money to woo her on his behalf. Falstaff tells him that a meeting has already been arranged and agrees to Master Brook's request.
Slender has made friends with a local clergyman, Parson Evans. Slender has fallen for Page's daughter, Anne, who is already secretly meeting a young courtier, Fenton, of whom Page disapproves. Anne's mother, Mistress Page, is determined that she will marry the French doctor, Caius. When Caius hears about Slender's suit he challenges Parson Evans to a duel. The landlord of the Garter Inn confuses matters by setting different places for the duel, which results in the antagonists making up their differences.
Falstaff arrives at Mistress Ford's house but his wooing is interrupted by Mistress Page's announcement that the men are returning. They hide Falstaff in a large laundry basket and he is carried out. Ford searches the house. Falstaff is tipped out on a muddy river bank. The wives, amused by the incident, decide to repeat the incident and invite Falstaff to come again. He is reluctant but Master Brook persuades hnbim to accept and his visit is again interrupted by Ford's return. Ford searches the laundry basket but this time Falstaff is disguised as the elderly aunt of one of the servants. When Ford finds nothing in the laundry basket he loses his temper and angrily beats the 'aunt' out of the house. The wives laughingly tell their husbands about the trick and Page suggests that they should publicly humiliate Falstaff to stop him from preying on honest wives.
Mistress Ford invites Falstaff to meet her at night in Windsor Park, disguised as Hearne the Hunter. Parson Evans organises Anne and some children to dress as fairies. Anne plans to elope with Fenton, while her parents are plotting her kidnapping by Caius and a secret marriage to him. They all meet in the park and Falstaff is pinched and taunted by the fairies. Anne escapes and returns as Fenton's wife, while Cauius and Slender both find that they have eloped with boys. The play ends with the Pages giving their blessing to Anne's marriage and everyone laughing at the evening's antics and the humiliation of Falstaff.

Online Script
An online script can be found here for your students or classes. 
---
webpage contact:
Communications