Curriculum for Agricultural Science Education (CASE)
Improving educational experiences for agriculture students by empowering agriculture teachers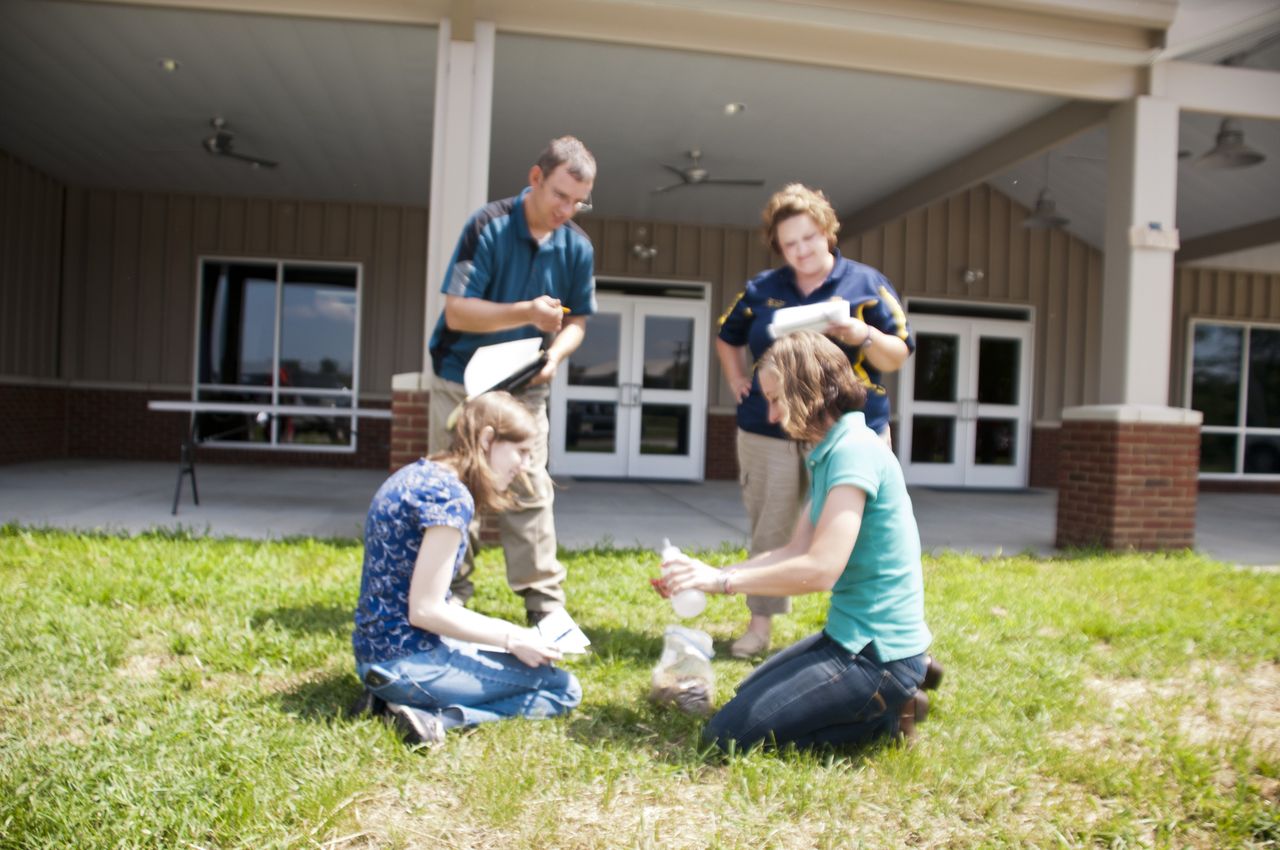 Through the CASE Institutes offered by TSU, teachers are provided intense hands-on professional development to facilitate instruction in respective courses. The CASE curriculum is free to those who successfully complete a CASE Institute. CASE teachers receive complimentary updates to the curriculum and many other services throughout their careers. For details about CASE and certification information, please visit
www.case4learning.org
. Click here for an AFNR brochure.
Registration             
The cost of AFNR is $3,000 per participant. Late registration is $3,250 per participant. The price includes the curriculum, cost of facilitation and instruction, materials, CASE Administration fees, CASE instructor salaries, a CASE polo shirt, printing, lodging, parking, meals, etc.

Early registration for both institutes closes April 1. HOWEVER, PAYMENT MUST BE MADE NO LATER THAN ONE MONTH AFTER REGISTRATION AND INVOICING. For instance, if you register on January 10th, you should be invoiced by January 15th. Your payment will be due February 15th. If payment is not received by then, your registration will be voided, and your spot will be opened up. NO FURTHER REGISTRATIONS WILL BE TAKEN AFTER MAY 31.

Purchase orders and checks should be made payable to Tennessee State University ℅ Dr. John Ricketts immediately after online registration and an email invoice from TSU. Submit Purchase Orders via email to jricket1@tnstate.edu or via postal mail at: Dr. John Ricketts, Tennessee State University, P.O. Box 9543, 3500 John A. Merritt Blvd., Nashville, TN 37209.
Click here to REGISTER (Come back to register after Dec. 1)                                                                                                                                                                               
Institute Location
This year the institute will be offered at Bolton High School on the outskirts of Memphis, Tennessee. Bolton High School enjoys a rich and unique history in Shelby County, Tennessee. The current campus exists on the former Hoboken Plantation that was owned by Wade H. Bolton. Upon his death in 1869, the prominent land owner set aside 1,200 acres for the founding of an agricultural college. Bolton operated as an agricultural college and teachers' preparatory school from 1887 to 1911, whereupon it became part of the Shelby County School system. By 1925, Bolton had been designated as a secondary school and has remained a part of Shelby County Schools ever since. Today Bolton still maintains an 800 acre farm. Five registrations for CASE will be reserved for Bolton HS or Memphis area agriculture teachers.

Schedule                           
The TSU-AFNR Institute will be held July 21-31 for the 2019 Institute.
In addition to the required hours of instruction, participants will also have homework each evening to be completed at the hotel. ALL participants MUST be present for the entire CASE Institute - NO EXCEPTIONS. There will be no class on Saturday and Sunday of the institute. Memphis is about 20 minutes West, and Nashville is almost 3 hours East.
If you have any questions about the CASE schedule, please contact CASE Affiliate Professor, Dr. John C. Ricketts.
Daily AFNR Schedule

July 21                                   
Check in to the hotel and be ready for an orientation at 4pm.

July 22-26
(M-F) Class starts promptly each day at 8am and finishes at 5pm. Short-Lunch Schedule (lunch from 12:00pm-1:00pm)                             

July 27-28
(Sat.-Sun.) Free Time - See The Weekend section below for ideas for exploring Memphis or Nashville.

July 29-31
(M-W) Class starts promptly each day at 8am and finishes at 5pm. The last day you should be done early.
What is CASE like?                           
Watch the following video for a sneak peak of a CASE Institute.
Lodging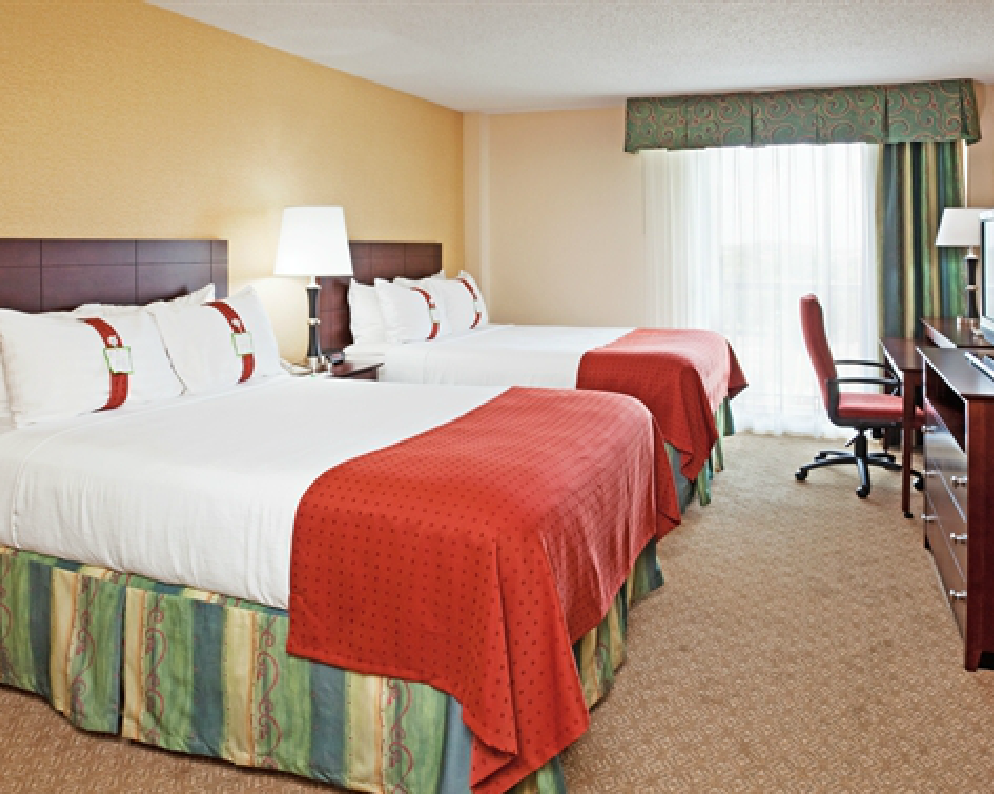 TBD - Under contract
Travel Details                           
Airport                          

Memphis International Airport (MEM)
Nashville International Airport (BNA)
Travel to and from the airport                            

We recommend a rental car if flying to Nashville. Uber and Lyft are good options too.                   
Parking    
                         
Parking at the hotel and at BHS is free.
College Credit                              
Three hours of credit for the course is available. The course is AGSC 5050 Curriculum for Agricultural Science Education. For those seeking college credit, they will need to complete the following steps quickly.
Apply online as a "non-degree" seeking student HERE by April 1. You will need to set up a login and PIN number to apply.
You will need to contact the institution where you got your undergrad degree and have them send a transcript to TSU. Any questions about this part of the process can be answered HERE.
Once you are admitted you will need to register for AGSC 5050.
Credit is not available if you try to complete any of the steps after the deadline of May 31.
The Weekend                             
Memphis - Graceland, The National Civil Rights Museum, Memphis Zoo, Shelby Farms Park, Agricenter International, Loan Oaks Farms, Beale Street, Blues, BBQ, Cotton Museum at the Memphis Cotton Exchange, Windermere Farms & Apiaries, The Peabody Hotel, etc.
Nashville - It's worth the drive. For a brief view of what Nashville has to offer, check out these sites: http://www.visitmusiccity.com/ and the Nashville Music City Vacation Guide.
 Final Notes
We can not process refunds. If you can't make it, please find a replacement for your school system if they paid. If you paid, find a replacement and ask them to pay you. We hate to set this requirement, but it takes too long to process refunds using the university system.
Also, the set registration fee is for room sharing. If you require your own room, please let us know before the early registration deadline so we have time to secure an additional room and invoice you for an additional $1,300. We have to charge a full room rate for individual room requests because we still have to cover the cost of the half room you would have been sharing with someone.
---
webpage contact:
Ag. Education