Home >
> Community Service Awards
Community Service Awards
For Students, Faculty, Staff & Community Partners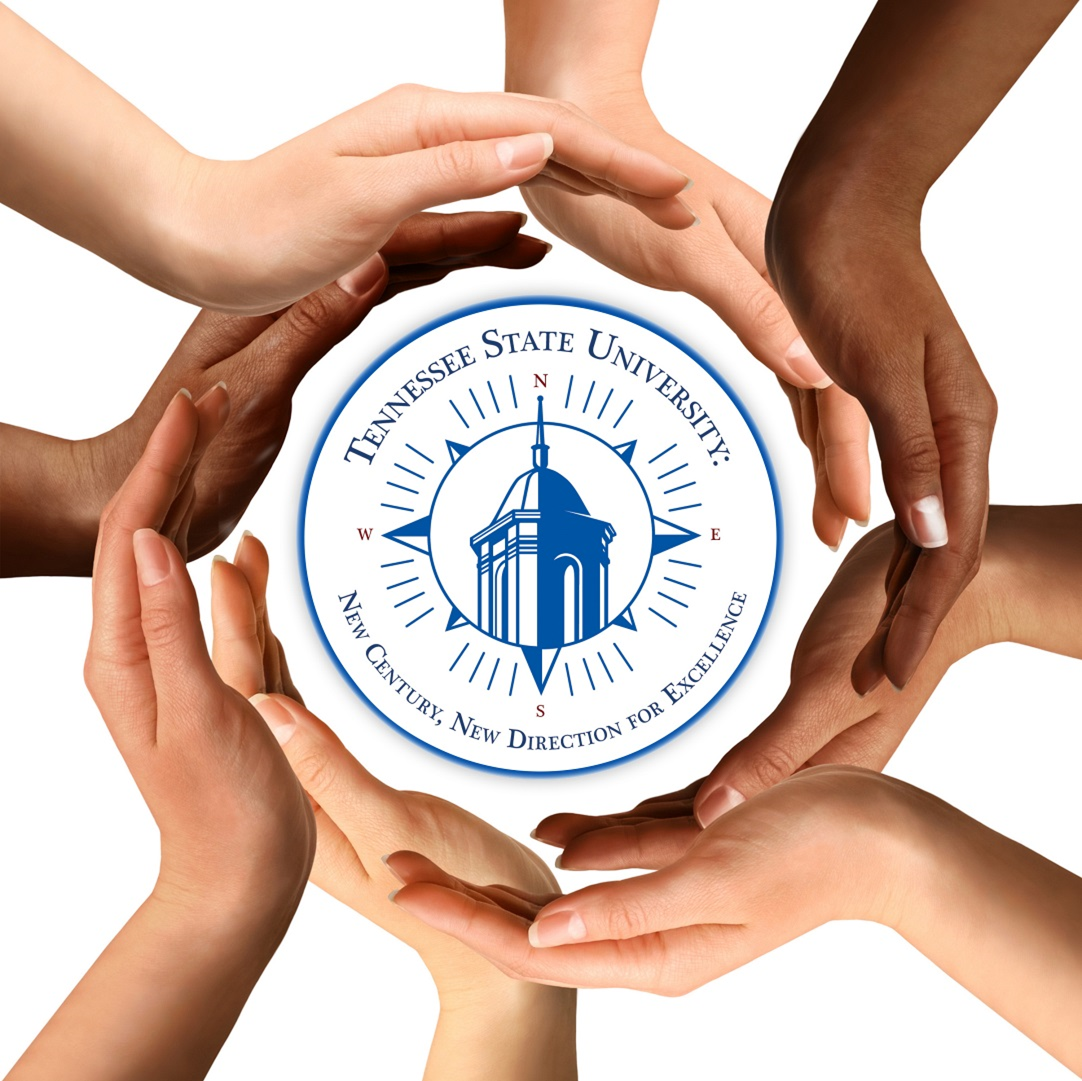 Each year, the University and The Center for Service Learning and Civic Engagement recognize individual students, a student organization, faculty, staff, community leaders, and community partners for outstanding contributions in the area of service!  In 2016, an award for the Outstanding Service-Learning Project was first instituted.
Nominations for the 2017-2018 year awards closed March 16!
Awards will be presented at the 2018 annual Community Service Awards Luncheon on April 19th.
AWARD CATEGORIES
The award categories are listed below and description of each award may be viewed by selecting the link below. 
The Community Partner Award
Undergraduate Student Service Award
Graduate Student Service Award
Alumnus/Alumna Service Award
Student Organization Award
Faculty Award for Exemplary Service-Learning
Faculty Engaged Scholar Award
Staff/Administrator Community Service Award
Outstanding Service-Learning Project (new 2016)
College Service-learning Challenge Award (new 2016)
Outstanding Community Service Projects (new 2018)

RECENT AWARD RECIPIENTS
2012 Legacy of Service Award  
Dr. Deena Sue Fuller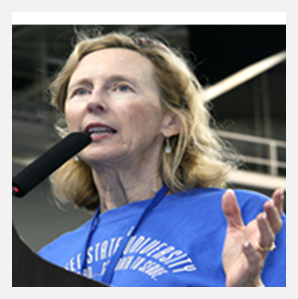 Deena Sue Fuller Legacy of Service Award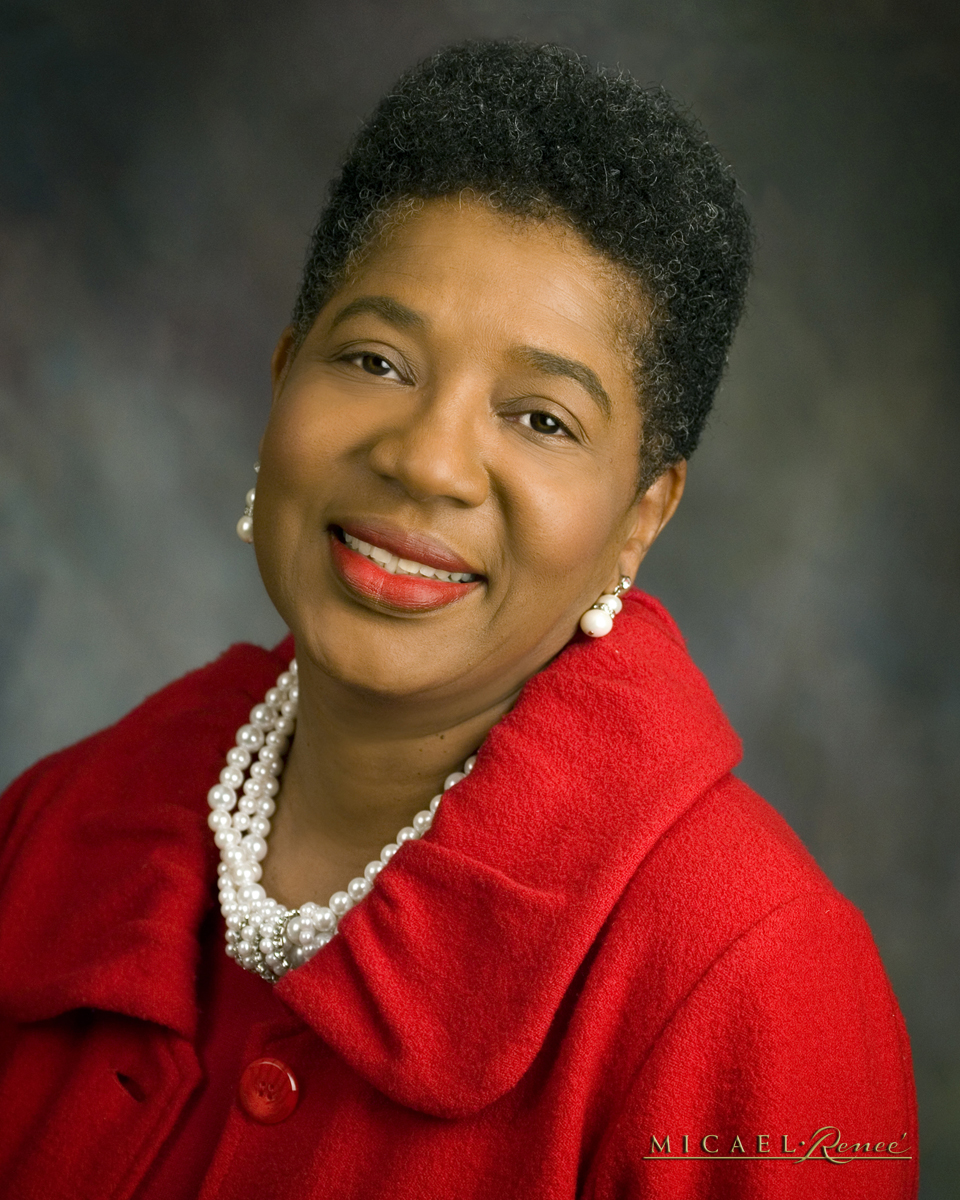 2018 State Representative Brenda Gilmore
2017 Mrs. Mary Inez Gibbs Crutchfield
2016 Mrs. Barbara Murrell
2015 Dr. Pamela Burch-Sims
2014 U.S. Representative Jim Cooper
2013 State Senator Thelma Harper
   
Community Partner Awards 
2018 Students Improve through Tutoring, The Temple Church
2017 AHEPA, Dancing through the Curriculum, Turnip Green Creative Reuse
2016 American Red Cross, Boys and Girls Clubs of Middle Tennessee, Siloam Family Health Center
2015 Feed the Children, The Little Pantry That Could, Pencil Foundation
2014 Friendship Missionary Baptist Church, Grace M. Eaton Center, Metropolitan-Nashville Public Schools
2013 Hands on Nashville
2012 Oasis Center
2011 MNPS Pearl-Cohn
2010 Preston Taylor Ministries
Undergraduate Student Award
2018 Justus Watson
2017 Pamela Macias
2016 Candace-Omnira LaFayette
2015 Ryan Gammon
2014 Bryant Spear
2013 David Rawles
2012 Jasmine Shuler
2011 Linda Edwards
2010 Jana Leigh Wofford
Graduate Student Award
2018 Danielle Gunter-Ward
2017 Kenita Stokes
2016 Kiana Hughes
2015 Christopher Brooks
2014 Sherri DeGraphenreed
2013 Larielle Taylor
2012 Brittany Sims
2011 Marlow L. Frazier
2010 Christina Gaines

Alumus/Alumna Award (New 2015)
2018 Dwight Beard (1974)
2017 Marcus Meneese (2011)
2016 Ramona Whitworth (2003, 2007)
2015 John Little (2006)

Student Organization Service Award
2018 Women of Empowerment
2017 Collegiate 100
2016 The First Ladies Club
2015 Phi Beta Sigma
2014 TSU Student Government Association
2013 Collegiate 100
2011 Student Athlete Advisory Committee
2010 Student Tennessee Education Association
 
Faculty Award for Exemplary Service-Learning
2018 Dr. Brian Day
2017 Dr. Rita Troxtel
2016 Dr. Michelle Pinkard
2015 Dr. De'Etra Young
2014 Dr. Revlon Briggs
2013 Dr. Deborah Edmondson
2012 Dr. Natalie Housel
2011 Dr. David Shen-Miller
2010 Dr. Tammy Lipsey
Faculty Engaged Scholar Award
2018 Dr. Adebayo Oyebade
2017 Dr. Dilip Nandwani
2016 Ms. Debra Rose Wilson
2015 Dr. Blanche Glimps
2014 Dr. William Johnson
2013 Dr. Sue Ballard de Ruiz
2012 Dr. Elizabeth Williams
2011 Mr. Stephen Penick
2010 Dr. Joan Popkin
Outstanding Service-Learning Project (New 2017)
2018 Dr. Brian Day and Dr. Michelle Pinkard
2017 Dr. Brian Day

Staff/Administrator Award
2018 Thomas Phelps
2017 Dr. Johnnie Smith
2016 Ms. Linda Goodman
2015 Mr. Melvin Walker
2014 Ms. Tanaka Vercher
2013 Dr. Keith Hargrove
2012 Ms. Patrice Elder
2011 Mr. Ronald G. Brooks & Facilities Management
2010 Mr. Carl Darnell
College Service-Learning Challenge Award (New 2016)
2018 College of Liberal Arts
2017 College of Liberal Arts
2016 College of Health Sciences
Outstanding Community Service Project (New 2018)
2018 Dr. Anthony Campbell and Dr. Cara Robinson - The Community Democracy Project and
        Office of Emergency Management - Tigers Day Out 2017
---