Office of the President
Welcome to Tennessee State University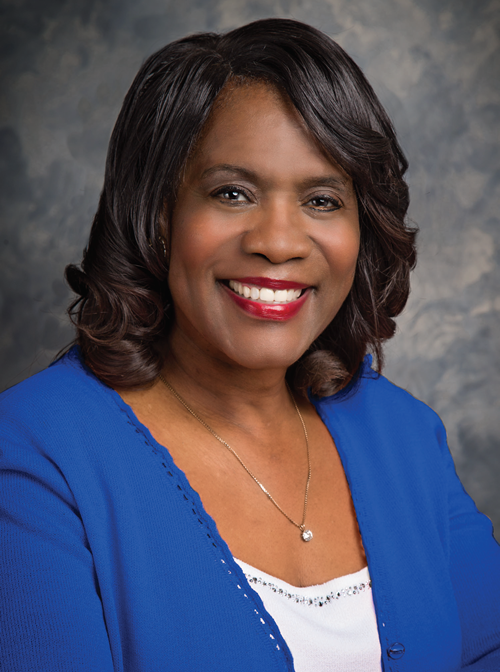 Tennessee State University is a flagship institution that provides an enriched, highly technical, academic environment for students at the bachelor's, master's, and doctorate levels.  We will continue to carry out our mission of preparing students for leadership and success in the global market place.
It is an honor to return to TSU as the 8th President, having graduated from this great University more than 30 years ago. For 100 years, our students, faculty, staff and alumni have continued a tradition of excellence that has brought national and international recognition to our academic offerings, our research, and community engagement.
Indeed, since 1912, our University community has grown as an interconnected network of academic programs, creative endeavors and partnerships with a growing impact on our economy, our state and the nation.  And today with 8,800 students on two campuses, we will continue our commitment to growth and development.
We are proud of our HBCU legacy and the century of excellence that has defined Tennessee State University. As we conclude our Centennial, we look to our past to propel us into the future where we will not only expect more from ourselves, but also more from our students and the community we serve.
Dr. Glenda Baskin Glover
8th President of Tennessee State University
---
---