Home >
> Roderick Bronaugh
Roderick Bronaugh
Director, Community Academy of Music & Arts (CAMA), Gospel Choir, Music Appreciation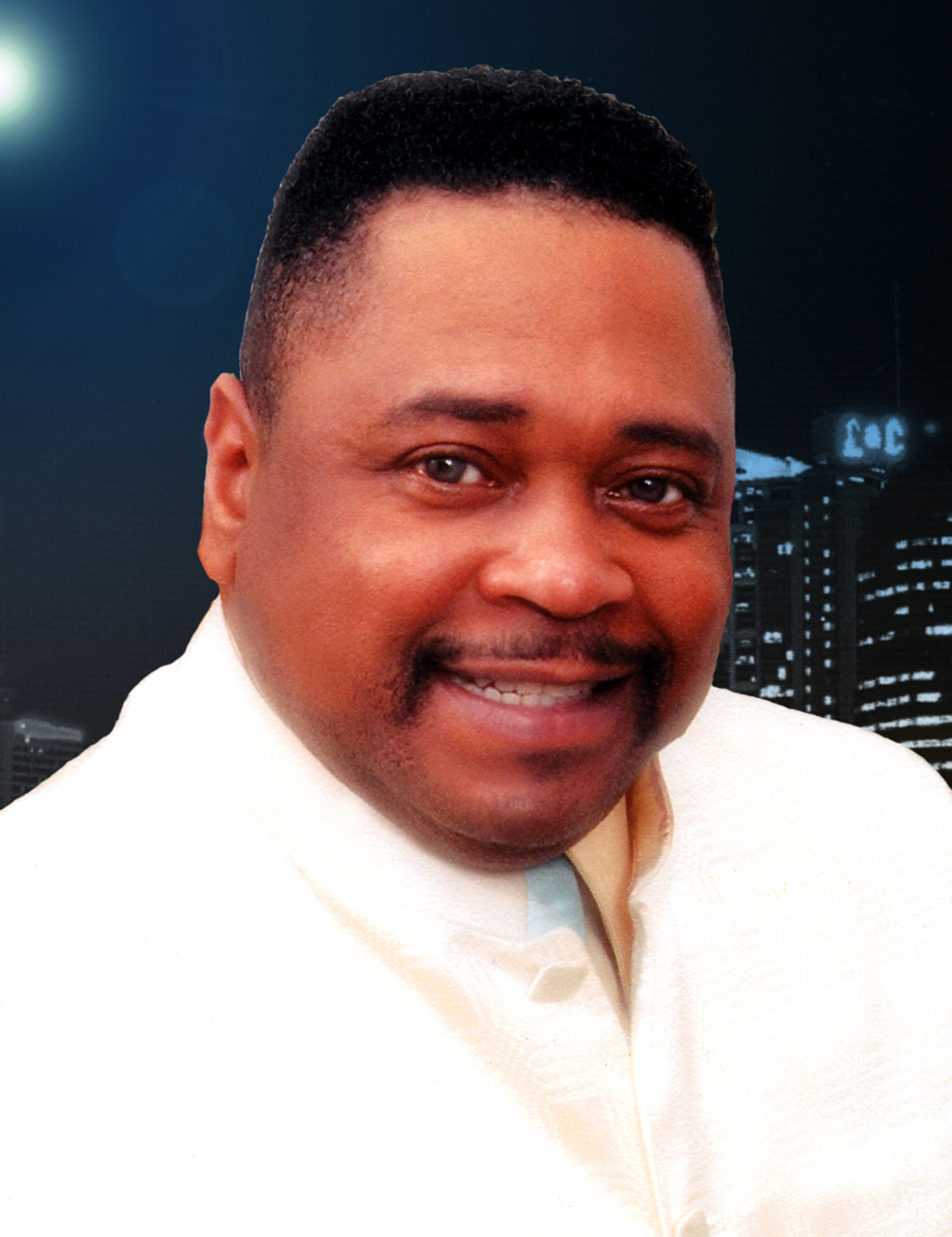 Roderic Wayne Bronaugh is a native Nashvillian and is currently the Director of the Tennessee State University Community Academy of Music and Arts and adjunct professor of Music Appreciation. Bronaugh began his collegiate studies at Atlanta University where he obtained an associate degree from Morris Brown College. He later returned to Nashville and holds a B.S. and M.S in Music Education from Tennessee State University.
Roderic has taught in public and private schools in New York, New Jersey and Tennessee and holds a teachers certificate in each of those states. He was selected to direct the Junior High School Honors Chorus in Nashville (1978). While teaching at P.S. 194 in Harlem, his school choir was named the official choir of the United Nations. One of the highlights of his teaching career was the assignment of Instructional Television Teacher where he wrote and produced an educational music series for public television (WDCN) as an assignment for the Nashville Public Schools entitled "Magic Music".
From 1990 to 2004 Bronaugh assumed the stage name of "Rod Wayne" and joined the legendary R & B vocal entity "Blue Magic". He has recorded and traveled extensively around the world as lead singer for the group.
Bronaugh has returned to Nashville and is organist and Music Team Leader at the historic Clark Memorial United Methodist Church. In addition to being the director of the Tennessee State University Community Academy of Arts, he also directs the CAMA Boy's Choir and teaches class and private piano with the program. He serves as Music Director for the Mt. Zion Spring and Summer Camps. He is a member of St. Vincent DePaul Church, Kappa Alpha Psi Fraternity and is affiliated with the Harry Fox Agency and Broadcast Music Inc. (BMI)
Contact Mr. Bronaugh
Office: PA 102, (615) 963-5356
---
webpage contact:
Music