A little bit about us

Engin Ayvaz
Director of the IEC
E-mail: eayvaz@tnstate.edu
Phone: +1(615)963-6750
Engin Ayvaz has worked at higher education institutions as an EFL instructor, leader and consultant for more than 20 years and is currently the Director of Intensive English Center at Tennessee State University. Prior to that, he served as the Director of School of Foreign Languages at Yasar University in Izmir-Turkey for 12 years and successfully led the IEP to receive its Commission on English Language Program Accreditation (CEA) accreditation in 2011 and reaccreditation in 2016. Engin has been a CEA Commissioner and was the 2017 Chair of the CEA Commission. In Turkey, he led a task force charged to establish the Accreditation Board for Language Education (DEDAK). Engin was a Hubert H. Humphrey Fellow at Boston University and also served as a visiting Fulbright fellow at the English Language Studies Department of M.I.T.  He has chaired, presented and attended at many international conferences and events. His work focuses on quality and excellence in language teaching and international higher education. On its 50th Anniversary, TESOL International Association recognized Engin as one of the 30 emerging leaders who will shape the future of both the association and the profession for years to come. Engin is married and has a son. He is a keen traveler and an avid cook who loves to try international cuisines.
---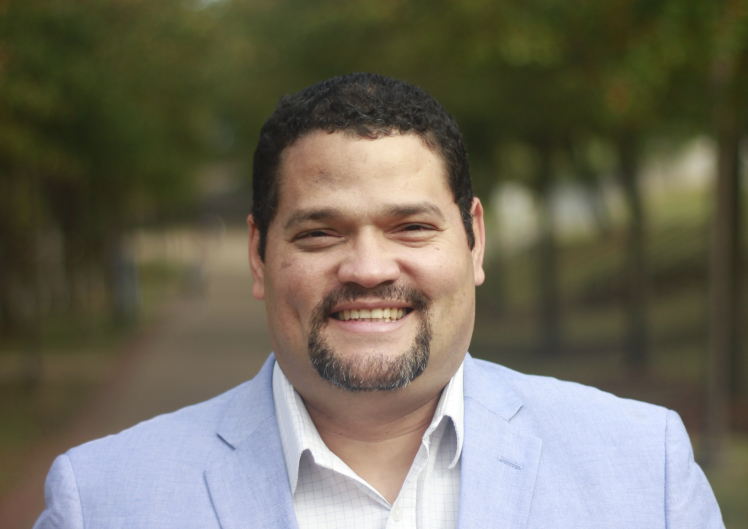 Vladimir Betancur B., M.Ed.
Coordinator of the IEC 
E-mail: vbedoya@tnstate.edu       
Phone: +1(615)-963-6434

Vladimir Betancur is currently the Coordinator of the Intensive English Center at Tennessee State University. He worked as an EFL instructor for over 12 years in his home country, Colombia; where he worked in some leading schools and English teaching institutions in Medellin. His leadership and determination to get things done, always gave him the opportunity to be part of teams developing different curricular and extra-curricular programs. His experience in teaching English to learners from other languages, along with his studies at Luis Amigó University (LAU), took him to develop and implement an extra-curricular Conversational English program for students and their families at LAU, as his graduation research project. Before graduation, Vladimir joined the most important institution of English teaching in Colombia, where he taught English classes in young adult and adult programs as well as for university and executive programs in the institution. He also took active roles in programs led by the Medellin City Mayor's Office, training people from the tourism and entertainment areas in the city, and in English for Survival courses for over a year. In Fall 2015 Vladimir enrolled in Tennessee State University to complete his Master's Degree on Educational Leadership and graduated in May 2017 with a perfect GPA, and simultaneously worked at the Office of International Affairs for two years as a graduate assistant. Soon after graduation he joined the Intensive English Center to be the Coordinator. Vladimir is married and has a daughter. He loves to travel, listen to music, and share quality time with his family and friends.
---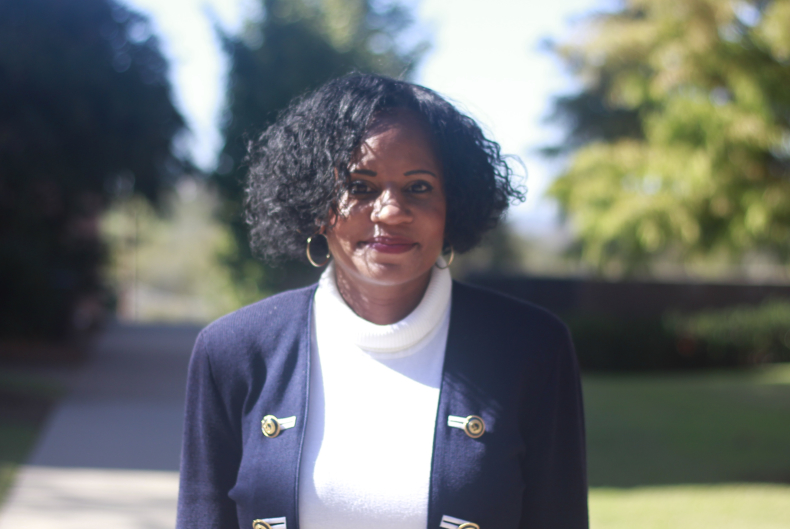 June Michaux SLPA
TESOL Instructor of the IEC
E-mail: jmichaux@tnstate.edu
Phone: +1(615)-963-6434
June Michaux is a certified Compton P-ESL (Pronouncing English as a Second Language) Instructor and is certified to utilize the nationally acclaimed P-ESL program through the Institute of Language and Phonology.  She graduated Magna Cum Laude from Tennessee State University with a B.S.in Communication Science and Speech Disorders and is a state licensed Speech Language Pathology Assistant (SLPA).  June is a certified TESOL Instructor and currently works as an Instructor in the Intensive English Center at Tennessee State University.  She is a certified accent modification consultant and founder of the "Better English in 60 Days!" accent modification program.  June is an Operation DESERT STORM Air Force Veteran that enjoys reading, cooking and traveling.
---