Home >
> Virtual Coffee Shop Webinars
Virtual Coffee Shop Webinars
Take a Virtual Coffee Break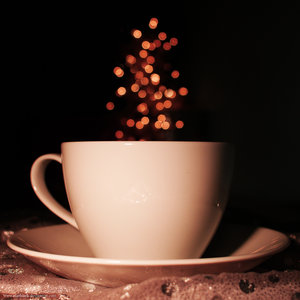 We are offering an innovative way for you to keep up with important and timely topics in Extension educational program areas by presenting the "TSU Extension Virtual Coffee Shop" monthly public outreach educational webinars.
These webinars are offered the second Wednesday of every month and consist of three, 30-45 minute webinars covering the critical and useful topics in each of the TSU Extension educational program areas.  Previous webinars are available in the Webinar Archives.
The first TSU Extension Virtual Coffee Shop webinar begins at 9:00 a.m. (CT) and ends at 9:45 a.m. and covers various topics in the areas of Agriculture and Natural Resources (ANR). The second webinar begins at 1:00 p.m. (CT) and concludes at 1:45 p.m. and covers important topics in the area of Family, Community and Nutrition Education. The third webinar will starts at 2:30 p.m. (CT) and ends at 3:15 p.m.  It covers topics and issues dealing with 4-H and Youth Development.
Webinars will resume in August

If there is a topic you would like to see covered, please contact Stephen Shirley at 615-963-2598 or sshirley@tnstate.edu with your requests. In the meantime, please take an opportunity to review our Archive Section where you can find previous webinars.
---
webpage contact:
Extesnion