Home >
> Message from the Dean
Welcome Message
From Dean Michael Harris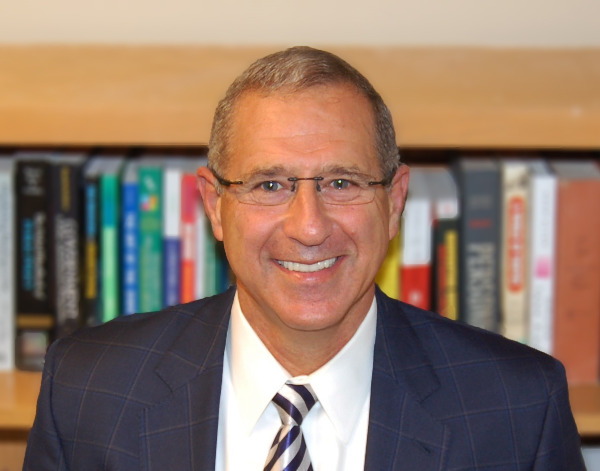 Welcome to the College of Public Service (CPS), an innovative college in the heart of downtown Nashville, Tennessee.  CPS educates current and future leaders in the nonprofit and government sectors through our dynamic programs in public administration, urban studies, social work, and nonprofit management and leadership. We provide our students with outstanding opportunities in and out of the classroom including projects focused on policy analysis and civic engagement as well as internships and field placements across the nonprofit, healthcare, and government sectors.  CPS is a college for people who want to make an impact on the world in which they live.
Our multidisciplinary faculty have the academic and professional experience required in a College that is focused on finding solutions to real-world organizational, community, and policy problems.  Our faculty have led departments at city and state level of government as well as nonprofit organizations.  This practical experience is an essential component for our courses and teaching style.  CPS faculty are also leading researchers in diverse fields including but not limited to transportation policy, public finance, urban gentrification, community organizing, public ethics, aging, prison reform, and nonprofit fundraising.
Over the past four years, CPS has expanded to include a certificate program in public policy, four new educational partnerships with State of Tennessee agencies, and a new Bachelor's of Science in Nonprofit Management and Leadership (beginning in 2018).  CPS faculty and staff strive to ensure that each student is able to graduate ready and able to tackle the complex worlds of human services, government, and public policy.
We urge you to consider our programs of study if you have interest in making a difference and impacting peoples' lives. We hope you will join our community of learners.
Sincerely,
Michael Harris, Ph.D.
Dean, Professor
---
Our Mission
Our mission is to educate, socialize and serve students and employers of nonprofit, healthcare and urban organizations by: [think] providing educational programs that build skills in knowledge of social work, urban affairs, public administration, and leadership; [work] conducting scholarly and applied research activities supportive of these educational purposes; and [serve] consulting and applying research and knowledge of social programs. 
---