Home >
> Message from the Dean
Welcome Message from Dean Michael Harris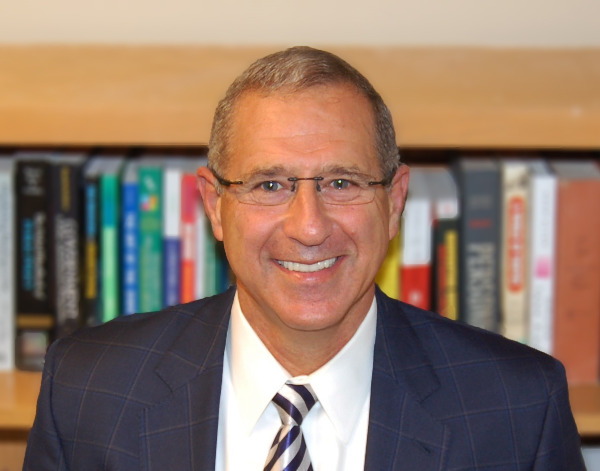 Welcome to the College of Public Service (CPS), an innovative college in the heart of downtown Nashville, Tennessee comprised of a dynamic faculty, motivated students, and distinguished alumni. Dedicated to our mission to educate and serve our students, we educate leaders and experts for the public sector. That includes government, non-profit and other organizations. Our programs seek to provide effective and empowering educational opportunities for students who are committed to working for the advancement of their communities and professions.
CPS is a college for people who want to make an impact on the world in which they live. Our multidisciplinary faculty are well-respected in a variety of fields, including public administration, urban studies, social work, and public policy. Our College continues to build a robust research portfolio with external funding from organizations such as the Tennessee Department of Transportation and the Department of Housing and Urban Development. Our faculty is dedicated to finding innovative and sustainable solutions to public service challenges. They eagerly collaborate across disciplines and organizational boundaries.
Tennessee State University's College of Public Service offers doctoral, masters, baccalaureate and professional certificate programs. Our programs are relevant, current and conducted with academic integrity.
Our students are enthusiastic about their public service journey here at the College of Public Service. They connect with faculty, staff, and fellow students, and participate in courses, and other activities that augment their education.
We are proud of our mission and accomplishments. We will continue to develop meaningful academic opportunities to make a difference. We are committed to educate leaders and experts who will assure a vibrant and innovative public sector.
We urge you to consider our programs of study if you have interest in making a difference and impacting peoples' lives. We hope you will join our community of learners.
Sincerely,
Michael Harris, Ph.D.
Dean, Professor
---
webpage contact:
College of Public Service and Urban Affairs