Mr. Brian Day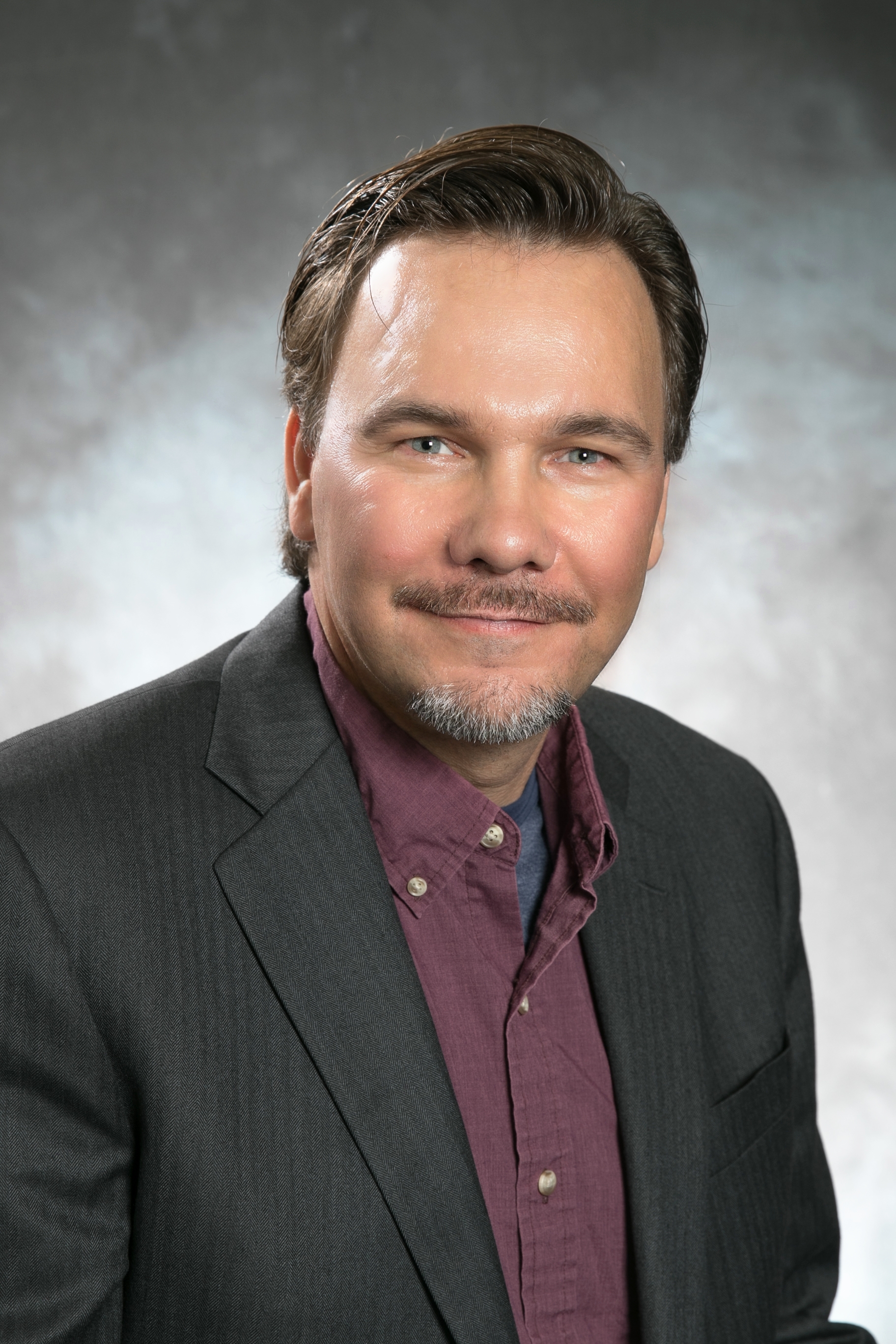 Advisor
Film & Television Production
Office: Performing Arts Room 201Q
(615) 963-5138
EDUCATION
M.F.A. from the University of New Orleans — Film Production
B.A. from Lock Haven University in Lock Haven, PA — Mass Communications— Broadcast Journalism
Brian Day began teaching in 2007 at Valdosta State University in Valdosta, GA.  At VSU, he helped the Mass Media program grow from 250 students to over 400 students.  Brian developed new courses and restructured existing courses.  He helped expand the visual storytelling and film focus of the program.  Brian also served as faculty advisor to the Film and Video Society student organization, organized a yearly student film festival, organized a yearly 24 hour film project, managed the student editing labs, and developed a mentoring program for at-risk youth.
Brian has also taught at the New York Film Academy at Universal Studios in Hollywood, the School of Film and Television at Loyola Marymount University in Los Angeles, CA, Western Michigan University and Grand Valley State University in Grand Rapids, MI.  He has taught beginning and advanced digital film production, beginning and advanced film editing, audio production for video, audio post-production for video, documentary filmmaking, scriptwriting, film history, film genres, film aesthetics, film culture, and other media and film related courses.
Before entering academia in 2007, Brian spent 12 years working in feature film editing on both large scale Hollywood films and smaller independent films.  Brian brings this professional film industry experience into every class he teaches and helps students gain insights into becoming a professional in the entertainment industry.  Brian has worked with academy award-winning writers, directors, editors, sound editors, composers, etc.
Brian has taken students on week-long experiential learning trips to Los Angeles to learn about the film industry and meet film professionals.
Recently, Brian has been focusing on making and editing documentary films.  His documentary film Winnersville has been picked up for educational distribution by Alexandria Street Press.  He was also interviewed on Georgia Public Radio about this film.  He has been editing and collaborating with a Los Angeles based filmmaker on a documentary called Sarah Cecelia which explores parental child abduction.  The film will premiere in London, England and will be distributed by the PACT (parents and abducted children together) organization.  Brian is in the planning stages of several other documentaries.