VPN Instructions
Work on the TSU Network from External Locations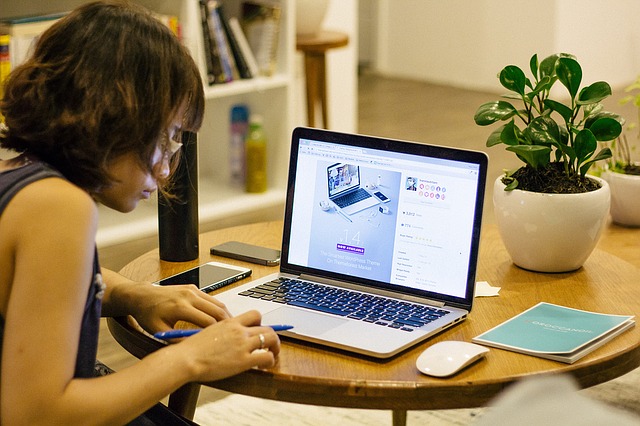 If you'd like to view these instructions as a pdf, click here.
The University has implemented a new VPN solution, GlobalProtect VPN client from Palo Alto Networks. This provides an easier to use method to access campus resources. Previous users of the Cisco AnyConnect VPN client may uninstall those applications as they will no longer function after December 2014.
INSTRUCTIONS 
1. Open your web browser and visit: https://vpn.tnstate.edu .
    Enter your domain username (Ex: tnstate\username) and password.     
2. Download the appropriate GlobalProtect client for your operating system.
3. Install the Global Protect client by double-clicking on the installer you downloaded.
4. Click through the installer by selecting "next" and accept the default options.
5.  After installation, the VPN client will launch automatically.
6. Enter your TNSTATE username and password in the appropriate fields.
7. Enter: vpn.tnstate.edu for the portal address and click on apply.
8. Find the GlobalProtect Client in your system tray on your PC. Right click on the icon and select "connect." To disconnect follow the same step listed here and select "disconnect" to drop the connection.
If you have any problems email: helpdesk@tnstate.edu or create a trouble ticket by clicking here.
You MUST BE careful about where you leave your PC & who is near your PC.  It's against TSU policy for others to use a computer under your login.  We do not want sensitive information available to unauthorized others.   Simply do not leave your PC logged into the TSU network & accessible for others to do things on your computer.
---