Home >
> Check Your Status
Check Your Status
Future Tiger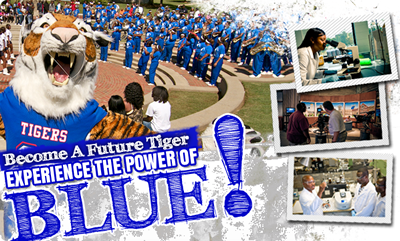 Once you submit an application for admission to Tennessee State University, we will mail you an official letter outlining your status. The letter will also contain your:
username
and an Invite Code
...to access your Future Tiger account where you can check your admission status 24 hours a day 7 days a week.
If you have already used your invite code, please click on the "Already Set Password" link after accessing the link below to login using your username and the password that you previously created. 
If you have already received this letter, click here  to check your status.
---