Home >
> Mr. Michael Hubbard
Mr. Michael Hubbard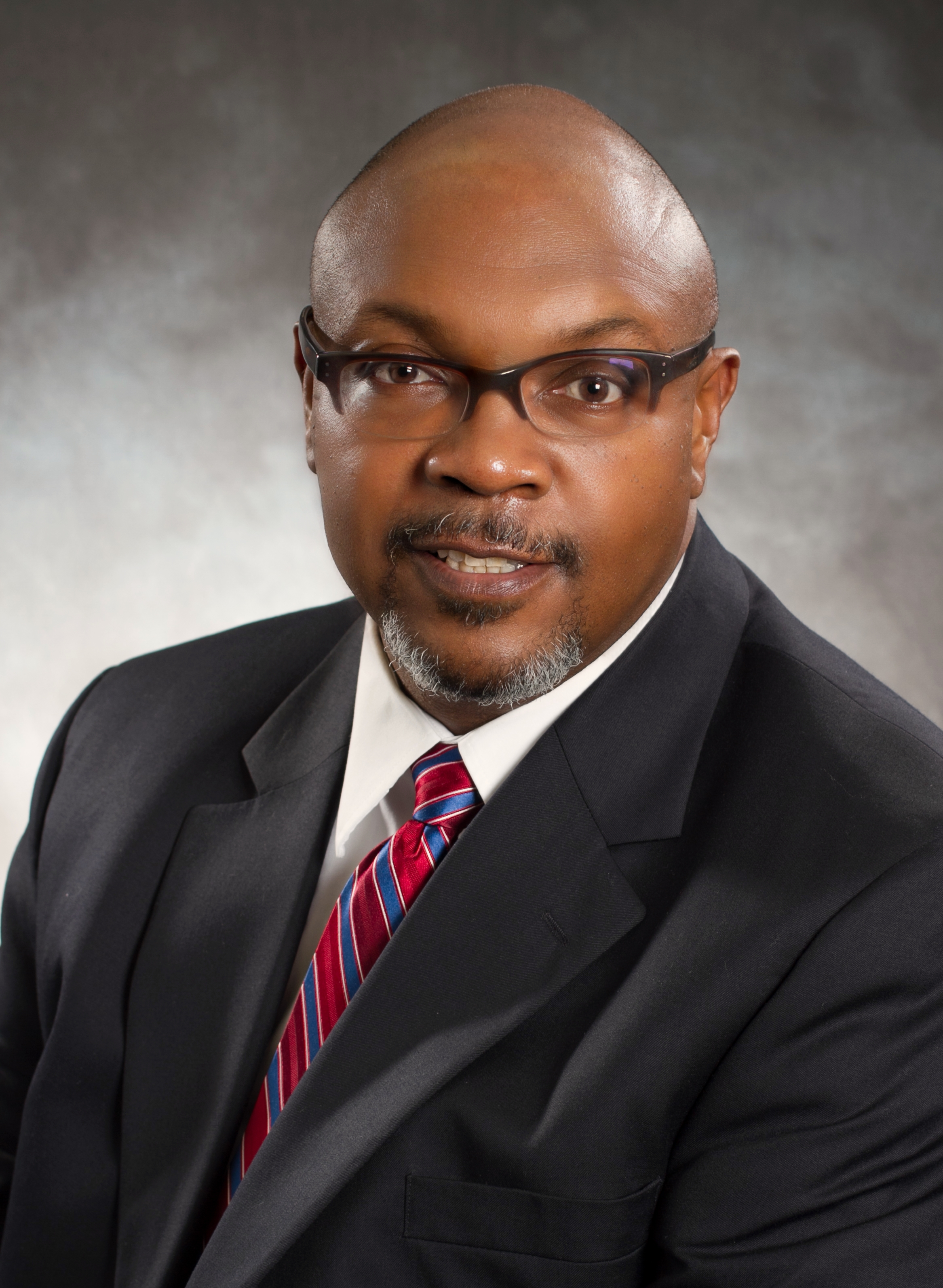 Advisor Media Leadership & Performance
Office: Performing Arts Room 201E
E-mail: mhubbar6@tnstate.edu
Phone: 615-963-7636
Education:
MS University of Wisconsin-Stout
BGS Oakwood University
Mr. Hubbard currently is serving as an adjunct professor in the Department of Communications at Tennessee State University.  
Hubbard has more than 25 years of diverse experience in the areas of education, government, business and corporate America. Prior to joining TSU, Hubbard served as the Associate Vice President of Institutional Advancement at South Carolina State University, where he was responsible for the oversight of key University areas to include fundraising and development, Alumni Relations, Campus Relations and University Relations and Marketing. He also served as the Executive Director of the South Carolina State University Education Foundation and worked closely with the Board of Visitors.   Prior to joining SC State, he served as group manager for Science and Engineering Education Programs (SEP) at the Oak Ridge Institute for Science and Education (ORISE). In his role, he managed operations for a diverse group of education programs, building relationships between the federal government, educational institutions and small businesses across the nation. His responsibilities included overseeing the recruitment, selection, placement and daily operations of the science education programs for many federal sponsors including the U.S. Nuclear Regulatory Commission (NRC), National Institutes of Health, U.S. Department of Commerce, U.S. Department of Energy, the National Oceanic and Atmospheric Administration and the Federal Aviation Administration. Hubbard supported the NRC's collaboration with the Science, Technology, Engineering and Mathematics (STEM) 2012 summer camps conducted on HBCU campuses. During his time at ORAU, 700 plus K-12 faculty and students were served. In fiscal year 2012, this effort was responsible for exposing over 250 underrepresented K-12 children to STEM research. Six summer camps convened during the summer of 2012 at five different HBCU's, to include SC State University, Oakwood University, Norfolk State University, Fisk University, and Tennessee State University.
Hubbard is a graduate of Leadership Oak Ridge and the East Tennessee Regional Leadership Association. He earned a master's degree in media technology from the University of Wisconsin-Stout and a bachelor of general studies in communication, art-photography and electrical engineering technology from Oakwood College in Huntsville, Ala.
---
webpage contact: