Home >
> Clinical Services
Summer L.A.F Clinic 2022
Language, Articulation, and Fluency (L.A.F.) Summer Clinic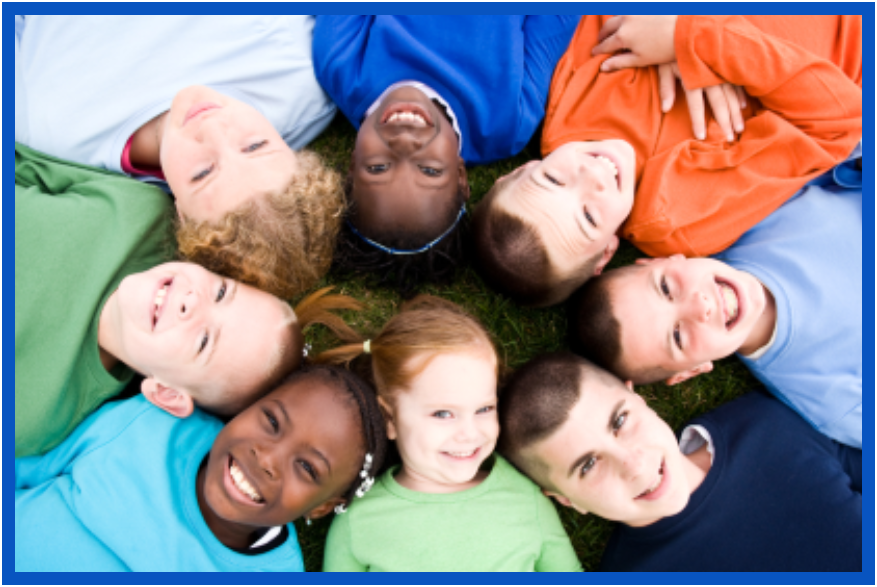 What?
Every summer, the TSU Department of Speech Pathology and Audiology will provide assessment and intensive intervention services to children, ages 5-13 years, with language, articulation and fluency disorders. Services can be provided in person, Monday-Thursday, from 9:00-3:00. 
Who?
Our services are delivered by graduate level clinicians who are supervised by certified Speech-Language Pathologists. We provide services to children who are located in Nashville and the surrounding areas. 
Where?
IN-PERSON CLINIC: The Speech and Language Clinic is located on the Tennessee State University Avon Williams Campus in Suite N200.  Upon entering the building, Suite N200 is immediately to the right.  Please speak with the Administrative Assistant to receive parking passes and directions to the  designated classrooms for the L.A.F. Clinic.
                   Address: 330 10th Ave. North, Nashville, TN 37203
When?
IN-PERSON CLINIC-The L.A.F clinic runs Monday through Thursday from 9:00 A.M.-3:00 P.M. The program dates are June 13, 2022-July 21, 2022. The program runs from Monday-Thursday. This is an intensive program and clients stay for the entire day (9:00-3:00).  
How?
There is no cost! Interested persons should download the L.A.F Extended Summer Clinic application HERE . Completed applications, along with any prior diagnostic reports, Individual Educational Plans and other pertinent data, should be sent to Celinda Hughes at the following email address: chughe26@tnstate.edu
Contact Persons:
NOTE: For the health and safety of our clients, students, and clinical supervisors, our clinic will be following various precautions found HERE. 
---