Home >
> Hailee Bryant Roye
Hailee  Bryant Roye
Class of 2020 | College of Business | Business Administration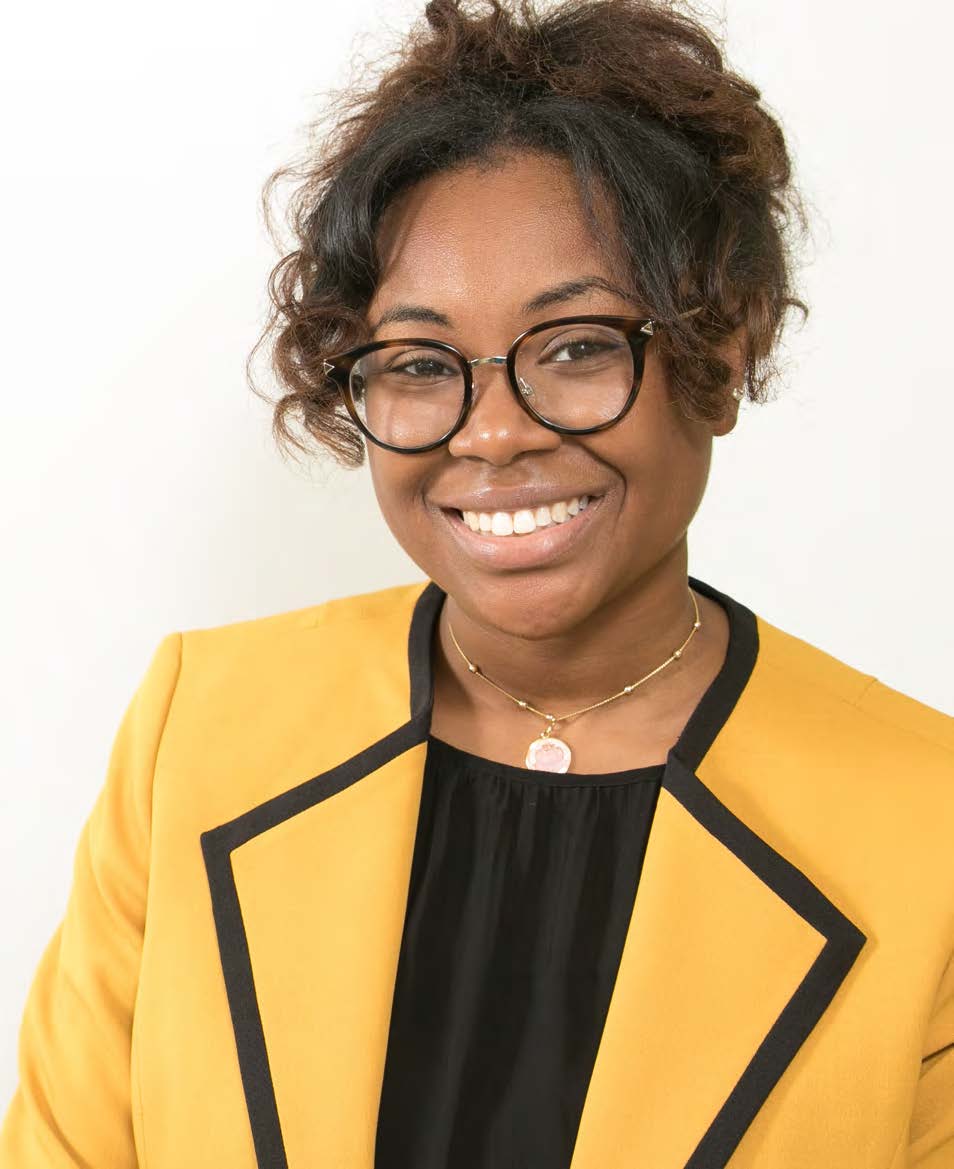 This determined young woman lives by the Kerry Washington quote "Your life is your story, and the adventure ahead of you is the journey to fulfill your own purpose and potential".  Hailee is originally from Pittsburgh, Pennsylvania, and specifically chose TSU because she felt that it was her calling from God to fulfill her purpose here.
It is no doubt that Hailee loves her University.  She is also very active on campus, being involved in Phi Eta Sigma Honor Society, Student Government (Student Election Commission), Women's Center Student Advisory Board and the Career Center Student Advisory Board and she was previously Freshmen Class Secretary for the House of Delegates.
Hailee is also currently an Honors Student, working intensively hard in her studies day-by-day.  She takes every opportunity offer that will help her grow and move closer to her overall goals.  She is confident in her ability to do great things because she knows that she can do anything she puts her mind to.  "A successful student always plans his or her next move with the thought of how it will benefit them in the future." she says "So be prepared to stay up late nights, miss outings and etc." After graduation she plans to attend Emory University to receive her Master's in Education. Her ultimate goal is to be a superintendent for the Board of Education.
---
webpage contact: