Home >
> Brittany Daniels
Brittany Daniels
Class of 2019 | College of Health Sciences | Health Sciences: Therapeutic Studies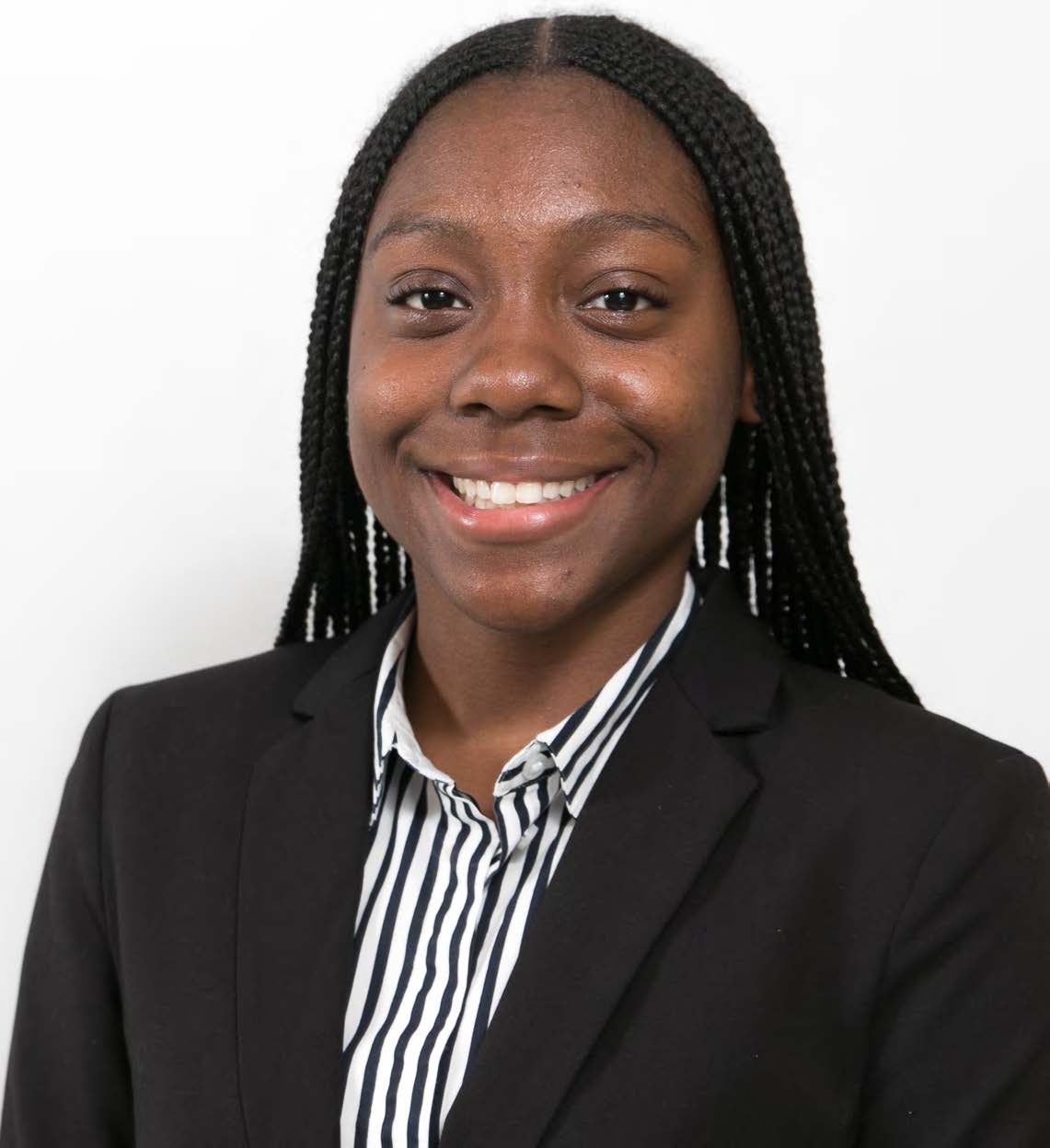 Brittany Daniels is a junior and Bill Gates Millennium Scholar from Chicago, IL who attended Dunbar Vocational Career Academy. She is a first-generation college student who selected Tennessee State University because "of the diversity, supportive faculty, and rich history". A serious inspiration for her is a former medical teacher and mentor, Ms. Mathews, who also graduated from TSU. Brittany believes she is very informative and has her best interest at heart when it comes to ensuring you are fully prepared for the real world. "Reminding myself of my purpose and thinking back on the reasons why I am attending this university keeps me thriving" Brittney says proudly. After graduation, Ms. Daniels plans to attend graduate school to become a fully certified mental health occupational therapist.
 Brittany believes her TSU experience has been pretty remarkable. The land of golden sunshine has become her home away from home. TSU has also helped her grow as a student by "allowing me to find my true core values. It has shown me that excellence is our habit and that you can amount to anything as long as you have the passion and vision". 
 Spring 2017, Brittany had the honor of being selected as a recipient of the HCA and the Chicago Alumni Scholarship. She currently serves as a University Ambassador, Tennessee State University Health Ambassadors, Dream BLDRS peer mentor, and member of the Health Administration and Health Science Student Association. As an incoming freshman, she did not have a preconceived idea of what the university would be like. However, she has grown to know and love the genuine TSU experience. Once she has completed graduate school, her goal is to create a non-profit program that will benefit young individuals in the foster care system in the Nashville and Chicago communities. Brittany says that this program will help students with all the necessary tools and resources they will need to prosper as they matriculate through their academic journey, to be the best they can be.
---
webpage contact:
PR