Michael Harris, Ph.D.
---
Interim Provost and Vice President for Academic Affairs, Dean, College of Public Service and Professor of Public Administration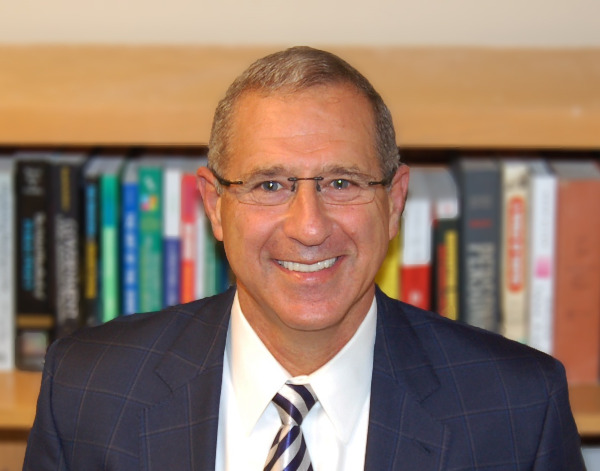 mharris50@tnstate.edu | phone 615-963-5301 | fax 615-963-7083
office | Provost and Academic Affairs 
mailing address | Tennessee State University College office of Provost and Academic Affairs 
3500 John Merritt Boulevard 
Nashville TN 37203-3401
---
education | cv  |  Michael Harris (wikipedia)
Ph.D. in Public Policy, Indiana University (1993)
Masters in Public Policy, Tel-Aviv University, Israel (1986)
Bachelors in Economics-Business Administration, Bar Ilan University, Israel (1982)
Michael Harris, MA '86, PhD '93, is Dean of Tennessee State University's College of Public Service, and Professor in the Department of Public Administration. He is an internationally renowned scholar in public policy and higher education administration, an award winning educator, and a widely recognized academic leader. Throughout his career, he has served as a go-to expert for a wide range of media outlets including NPR, Washington Post, The Voice of Israel, and the Detroit Free Press. Prior to becoming Dean, he was Chancellor and Professor of Public and Environmental Affairs, Business, and Education at Indiana University Kokomo. Dean Harris previously had a distinguished career at Kettering University (Provost & Vice President of Academic and Student Affairs, Professor of Public Policy), Ferris State University (Vice President for Academic Affairs, Professor of Public Policy), Eastern Michigan University (Associate Provost, Professor of Political Science), and Tel Aviv University. He has published 5 books, over 50 articles and book chapters, and has been directly involved with facilitating over $23.5 million in appropriations, grants, and institutional gifts. In addition to his work as a higher education administrator, Dr. Harris is a Consultant for the Tennessee Bureau of Investigation (TBI) and serves on the Board of Directors for the Nashville Downtown Partnership. The Dean has a master's in public policy from Tel Aviv University and a doctoral degree in public policy from Indiana University Bloomington.  
---
webpage contact:
College of Public Service and Urban Affairs