Home >
> Message from the Dean
Welcome Message
From Interim Associate Dean Delores Butler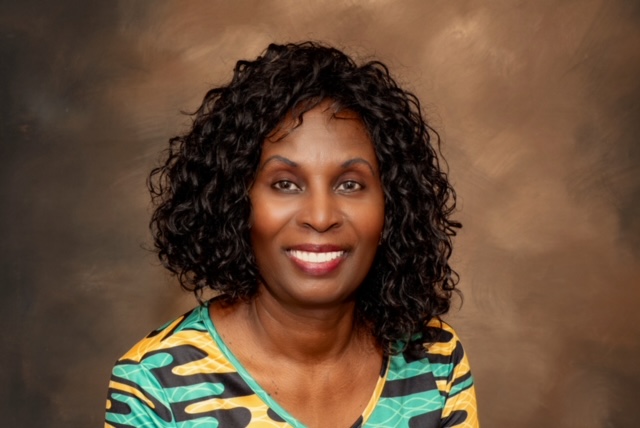 The College of Public Service (CPS) is nationally ranked and respected program on the cutting-edge of modern public service education. From our highly respected MSW, to our always growing B.S. in Urban Studies, MPA and Ph.D. in Public Policy & Administration, we offer students a wide array of degree programs,  certificates,  courses, and experiential learning programs designed to prepare them for their future careers. This broad range of opportunities reflects our core mission: To educate, socialize and serve students and employers of nonprofit,  government,  healthcare and urban organizations by: [think] providing educational programs that build skills in knowledge of social work, urban affairs, public administration, and leadership; [work] conducting scholarly and applied research activities supportive of these educational purposes; and [serve] consulting and applying research and knowledge of social programs. 
We are committed to both traditional classroom and innovative instruction through online learning platforms, all of which provide students with a solid foundation for their future careers. We work with each student to chart a path for success through their degree program and beyond, by offering a world-class educational experience from a renowned faculty and staff. Our talented team offers critical academic support and advising, and our faculty of distinguished teachers-scholars deeply engage with and are part of the dialogue shaping the biggest issues facing our society, both in and out of the classroom.
Our College engages in a variety of innovative collaborative partnerships with government and other organizations to design learning opportunities specific for their employees as part of our commitment to enhance public service and leadership.  All this happens in today's Nashville, a city of unprecedented excitement and expansion that offers a wide variety of social, cultural, and athletic amenities and continues to earn top honors as one of the best cities in which to live. Located in the State's capital, our students have direct access to public service professionals who are changing the world, many of whom are passionate College of Public Service Alumni that are active with the College and  with  our students.
I urge you to consider our programs of study if you have an interest in making a difference and impacting peoples' lives. Join our community of learners and experience what makes the College of Public Service a special place!
Sincerely,
Delores Butler
Interim Associate Dean, Professor