Home >
> Message from the Dean
Message from the Dean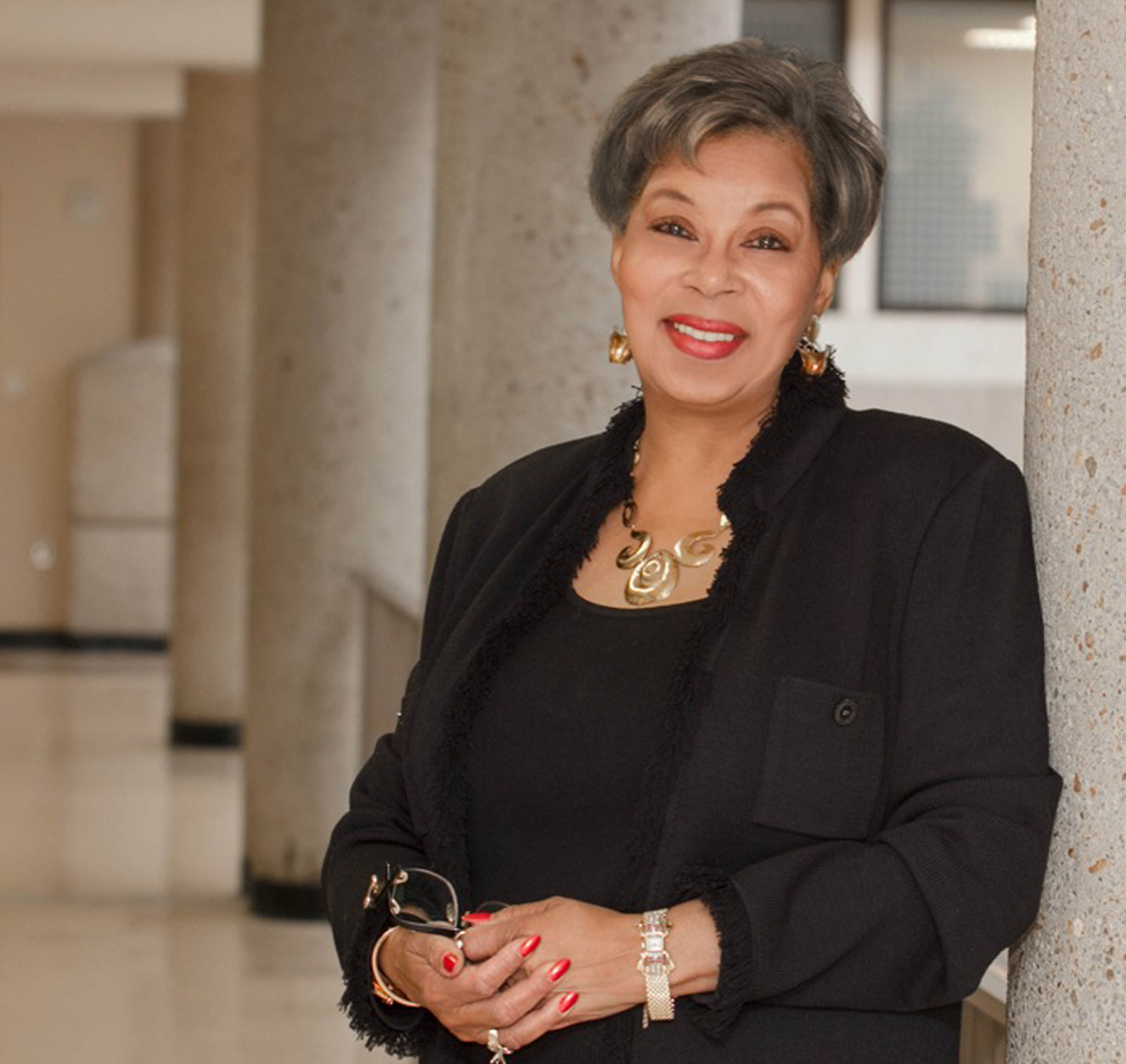 Dear College of Business Tiger,
We noticed that you did not register for classes this fall. We want you back in the College of Business!
While this past year has been challenging for all of us as we tried to successfully maneuver through the Pandemic, you should be praised for continuing your academic pursuits to achieve your dreams for a vibrant and successful career. It is not the time to let your dreams and enthusiasm wane. You made it through unbelievable tough times, now it's time to continue your education with renewed passion for success that will be supported by all the services, programs and unique opportunities available in the College of Business.
The College of Business plans to be back on campus this fall and we are excited about greeting all COB students. Even though we were not physically on campus this past year, the faculty and staff have been working diligently to make your College of Business experience even more vibrant when you return to our physical space. Please see the some of the highlights below.
We have successfully recruited new faculty members in Finance and Marketing.
We have hired a new COB Director of Experiential Learning and Career Engagement to help you with your internship and career placement pursuits.
Our seven program and alumni advisory boards have been working to design special programs for you and are anxious to share critical industry insights and opportunities.
We are making plans for a Student Global Leadership Summit designed to empower you to become a global leader.
Our Annual Honors and Awards Day is being planned to award students for their academic and service achievements.
Our new Director of Public Service has planned many amazing and inspiring professional enrichment programs for the upcoming year to empower you to fulfill our College charge to students—Write Your Signature on the World. This means that we are committed to helping you establish a global mark in your chosen profession as well as guide you to make your footprint on the global society.
Please complete all requirements to register for the fall semester as soon as possible. Feel free to reach out to Ms. Trena Barksdale, COB Director of Undergraduate Studies, if you need registration assistance. She may be reached via email at tbarksdale@tnstate.edu.
We want to see you in the fall! When you return, please stop by the College of Business to receive a complimentary COB face mask.
Wishing you continued success,
Dr. Millicent Lownes-Jackson, Dean
---
If you need assistance registering, the Academic Success Center is available to help