Home >
> PSM in Appled GIS
Applied Geospatial Information Sciences
Professional Science Master's (PSM) Program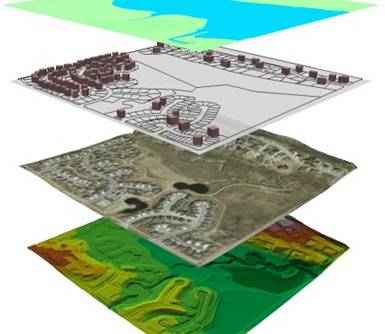 Note: This program will close Spring 2022.

The Professional Science Master's (PSM) prepares scientists in rigorous, hands-on training that combines science knowledge with business know-how. The PSM degree program with a concentration in Applied Geospatial Information Sciences (AGIS) is designed for individuals who wish to pursue careers in professional settings other than research or academia, and who do not wish to pursue additional educational opportunities at the doctoral level.
The program includes courses from the academic disciplines of agricultural and environmental sciences in conjunction with business, marketing, public service and urban affairs. This program provides unique opportunities to prospective students interested in  online course delivery and a required on-ground internship.
To meet your need of balancing personal and professional commitments, the GIS courses of PSM in AGIS program are offered both as online through the Tennessee State University e-learn distance education as well as onground on campus classes with two separated section numbers. Section 98 is assigned when a course is offered online.
Who Should Apply?
The PSM program in AGIS is suited for all those who want to combine scientific education in  AGIS with practical training in business management and organizational leadership. The program is suited for both new science graduates and aspiring professionals employed in private or public sectors. Some of the professionals who may find this program beneficial are:
| | |
| --- | --- |
| Natural Resource Managers | Public Health Professionals |
| Environmental Scientists and Specialists | Disaster and Security Specialists |
| Environmental Engineers | Landscape Architects |
| Geologists | Architects |
| Urban and Regional Planners | Geographers |
| Hydrologists |   |

---
Curriculum
The program requires completion of 36 semester credit hours distributed as follows:
Major Field Core:    15 Credit hours
Concentration:        21 Credit hours
Major Field Core:    Total Credits: 15    Cr. Hrs.
BISI 6550    Project Management    3
AGSC 5080*    Agribusiness Management and Market Analysis    3
AGSC 5330* Agribusiness 3
MGMT 5000*    Survey of Management and Marketing    3
PRST 5040    Human Resources Management    3
PRST 5100    Issues and Ethics    3
PRST 5310    Leadership in Organization    3
*   choose one course from this group
Concentrations:    Total Credits: 21    
AGSC 6510    Advanced Geospatial Information Systems    3
AGSC  6520    Advanced Spatial Analysis    3
AGSC 6525**    Remote Sensing and Image Analysis    3
AGSC 6560**    Global Positioning Systems    3
AGSC 6530    Advanced Geospatial Metadata    3
AGSC 6540    Advanced Spatial Database Design and Management    3
AGSC 6530    Advanced Geospatial Metadata    3
AGSC 6550    Advanced Geospatial Information Systems Application and Design     3
AGSC 6585    Internship in Applied Geospatial Sciences    3
** choose one course from this group


Admission Requirements
You may join the program straight with a baccalaureate degree of a STEM or STEM-related field, or via the Graduate Certificate in Applied GIS.  The first admission pathway requires a minimum grade point average of 2.75 on a 4.00 and GRE score. The second admission pathway into the program consists of 18 credit hours of online Graduate Certificate in Applied GIS, all of which are transferable and partially fulfill requirements for the PSM program. On successful completion of the certificate program students will be encouraged to transition into the PSM program using change of program form from the Office of Graduate Studies & Research.  In order to transition into the PSM program students must be in good graduate academic standing (GPA >3.0) and have relevant field experience. The PSM program requires 36 credit hours, thus, the remaining 15 credit hours will be in business and organizational leadership and a semester-long three-credit-hour  internship in Applied GIS at a pre-arranged agency. To Apply for admission submit the following to graduate school:
Graduate School Application Form properly completed - an on-line application.
Official Transcripts from all previously attended colleges (including TSU); and Official GRE Scores report
Personal Statement of Purpose - A one-page statement describing personal interests, career goals, and previous academic preparation
Two Letters of Recommendation—may be from professional or academic contacts conveying the applicant's ability to succeed in the program; and
Test of English as a Foreign Language (TOEFL)—for international applicants from non-English speaking countries only
*All fees are subject to change by the Tennessee Board of Regents. The University reserves the right to correct errors in student fee assessments and charges which are discovered subsequent to initial billings or fee.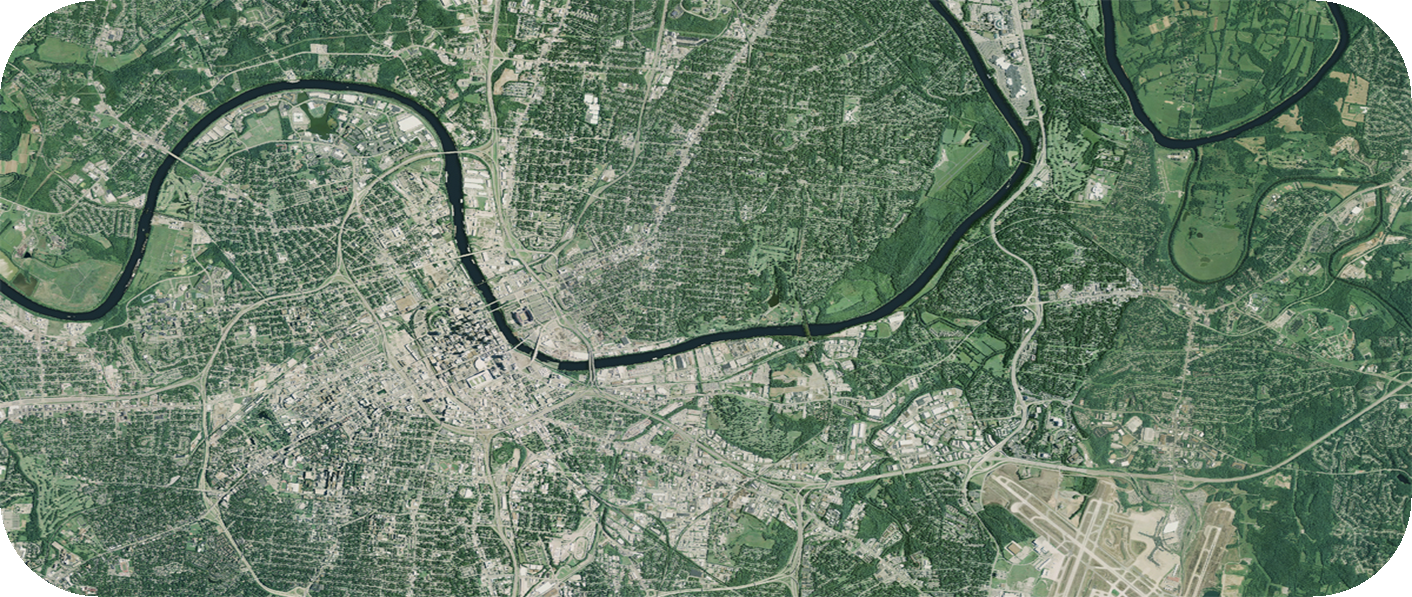 Admissions Contact Information:
Office of Graduate Studies and Research
Tennessee State University
330 Tenth Avenue North
Nashville, TN 37209
Phone:  (615) 963-7371
Email:   gradschool@tnstate.edu
Program Contact Information
Solomon Haile, PhD
Associate Professor and Coordinator 
Phone: (615) 963-5445   
Fax: (615) 963-5436
Email:   shaile@tnstate.edu

Dept. of Agricultural and Environmental Sciences
Tennessee State University
3500 John A. Merritt Blvd
Nashville,  TN 37209 -1561
Applied GIS Faculty
Dr. Clement Akumu
Assistant Professor
Remote Sensing and Image analysis



Dr. Reginald Archer
Assistant Professor
Applied GIS
Tel:  615-963-1495 | FAX:  615-963-5436
Email:  rarcher@tnstate.edu

Dr. Solomon Haile
Associate Prof. & Coordinator of Graduate GIS program
Forest Resources and Applied  GIS
Tel:  615-963-5445 | FAX:  615-963-5436
Email:  shaile@tnstate.edu



Dr. George Smith
Assistant Professor
Landscape Architecture
Tel:  615-963-7561 | FAX:  615-963-5436
Email:  gsmith6@tnstate.edu

Dr. De'Etra Young
Assistant Professor
Urban Forestry and Applied  GIS
Tel:  615-963-5123  | FAX:  615-963-5436
Email:  dyoung23@tnstate.edu
---