Organic Strawberry Workshop
Developing the Logistics for Producing Human Pathogens-Free Organic Strawberries in the State of Tennessee.
As a part of National Strawberry Sustainability Initiative (NSSI) project, we are going to hold a workshop about detection for human pathogens-free organic strawberry. During the workshop, morning speakers will focus on organic strawberry production and field operations; representatives of Tennessee Department of Agriculture serving family farms in organic fruits industry will present on local regulations; and experts will illustrate the economic aspects of strawberry growing in Middle Tennessee. More importantly, in the afternoon, professors in food safety area will demonstrate the process of utilizing a "dipstick" method to detect human pathogens on strawberries, and hands-on opportunity is available if you would like to try the technique by yourself.
It is our hope that you can come to the workshop, talk to local strawberry growers, share your ideas, acquire knowledge about strawberry production and organic regulations, and help to improve the local strawberry markets in Tennessee.
The workshop is free to public; lunch and refreshment will be provided during the day. Please click here to find the Registration Form, and email it back to Long Zhang (lzhang@my.tnstate.edu).
Time: 08:00 am - 05:00 pm,
         Tuesday, January 21, 2014
Location: Agricultural Industrial Technology Center (AITC) Auditorium
              College of Agriculture, Human and Natural Sciences
              Tennessee State University
              3500 John A. Merritt Blvd,
              Nashville, TN 37209.
Collaborating Institutions: Tennessee State University
                                      University of Arkansas
                                      Walmart Foundation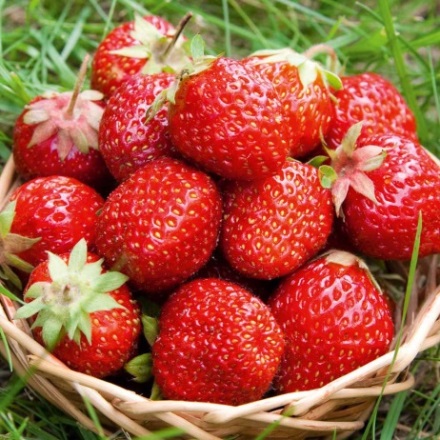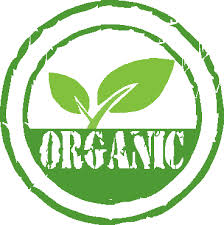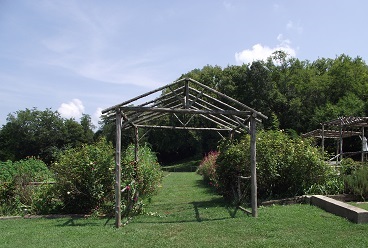 ---
webpage contact:
Agricultural Sciences