Tennessee State University
Louise Stokes Alliance for Minority Participation (LSAMP)

Along with recruiting students into STEM fields, there has been an increased focus on the transfer of students from community colleges, undecided majors, and students entering into graduate school. TLSAMP scholars have the opportunity to conduct research, serve as peer tutor, lead interactive workshops, and travel to regional and national conferences.
TSU-TLSAMP UPCOMING EVENTS
2012 Summer Bridge Application
Host University--University of Memphis
June  3-25, 2012
  Applications are being accepted for the 2012-2013 school year!  If you are a STEM major please join the TLSAMP program at TSU.

Apply today!!!
Apply for May 2012 graduation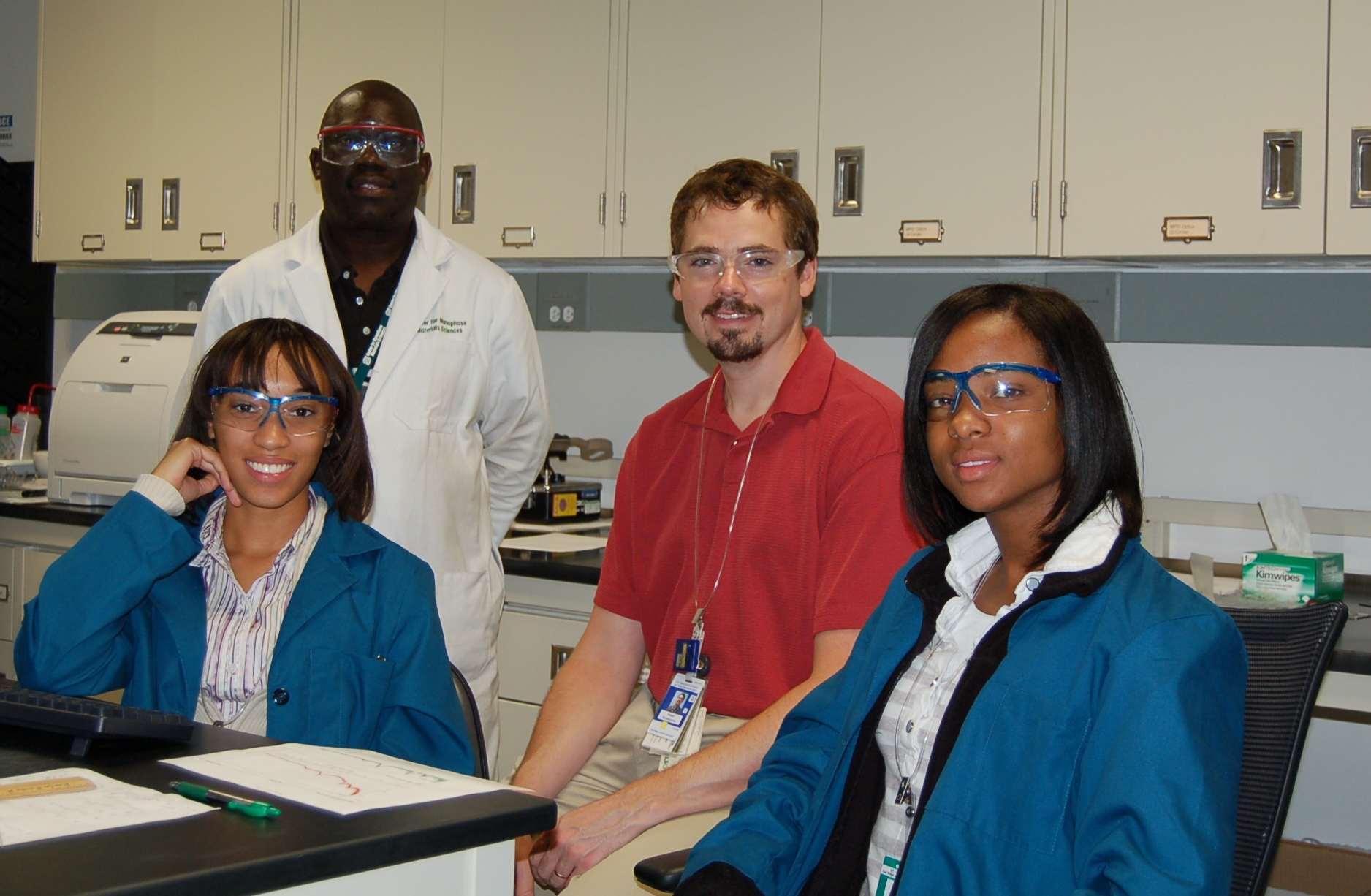 ***SPRING 2013 CALENDAR ***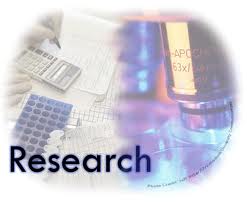 ** TLSAMP Summer Research Opportunities at Vanderbilt** 

Applications are due March 19, 2012.  The program provides $4,000 of support for a 10 week period.  Awards are competitive, and eligibility may depend on your major and your year in school, but students from throughout the TLSAMP partnership are encouraged to apply.  Questions may be directed to Professor Robert Reed, Chair of the Engineering Research Council, or to Senior Associaste Dean K. Arthur Overholser.

Click here for additional 2012 summer research opportunities
---
---
webpage contact: