Staff Senate
Serving the Staff of Tennessee State University
STAFF SENATE NEWS
---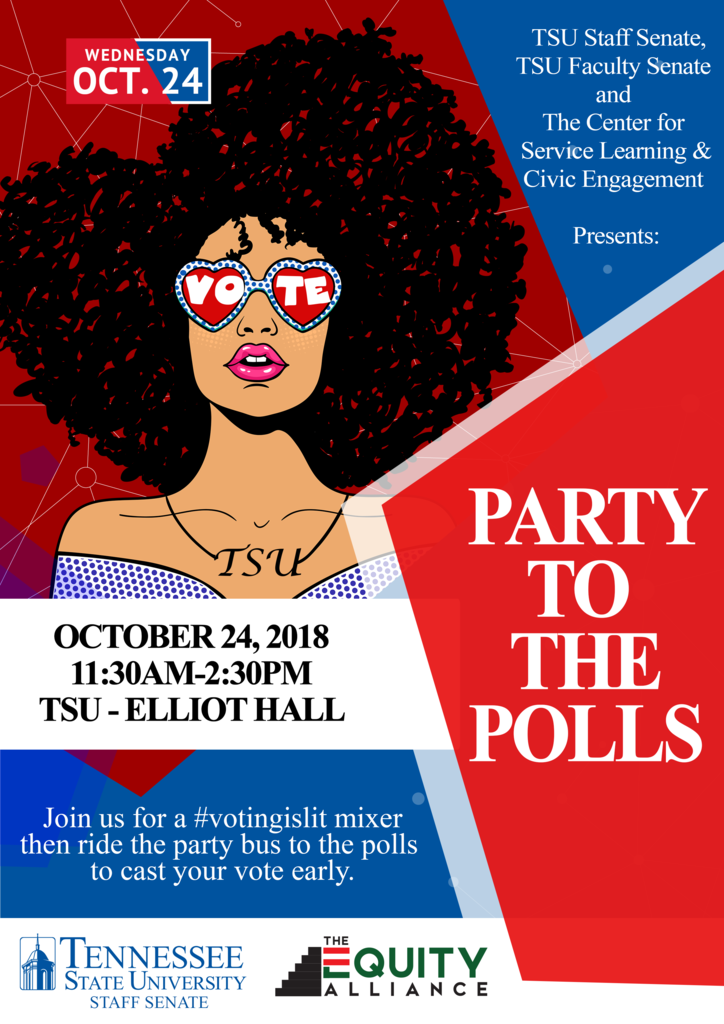 ---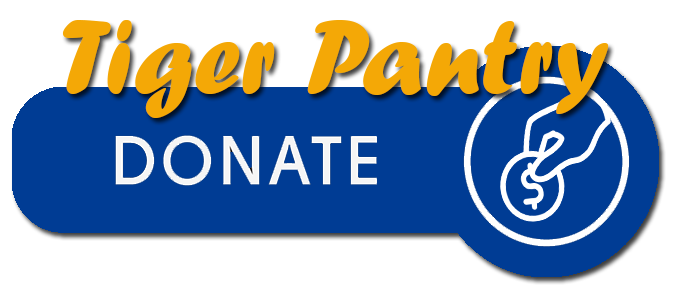 Welcome to Staff Senate Website!

The Staff Senate is an organization which serves as a representative body of the staff employees of Tennessee State University and for the exchange of information between the University and its staff employees.


OUR PURPOSE
To facilitate communication among staff employees. 
To advance professional development and growth.
To serve as a representative body of the staff employees of Tennessee State University and for the exchange of information between the University and its staff employees.
To function for the welfare of the University and to foster a spirit of unity and cooperation among all staff employees of the University.
To function as an advisory body to the Provost and to study and make recommendations to the President through the Provost on such matters as may directly affect staff employees.
To promote social responsibilities and demonstrate concern for all members of Tennessee State University, the community at large and higher education in general.
To act as an advocate for Tennessee State University staff employees by bringing their concerns to the attention of the appropriate body and following through to resolution.
To remain open to all staff comments and recommendations.

---