Home >
> Program Description
Internships and Student Projects
Master of Social Work
Student projects, service learning, and formal internships are an integral part of professional development.
[This site is still under construction]
THE 2009 PIONEERS. Learning to Serve. The first Cohort of the MTC-MSW Program at TSU participated in service learning experiences as part of SO WK 6000 Practice I. Sites included:
Hands On Nashville
Knowles Home Assisted Living
Metro Action Commission Head Start
Oasis Center
Open Door Tennessee Personal Assistance
W.O.M.E.N., Inc.
You Are Never Alone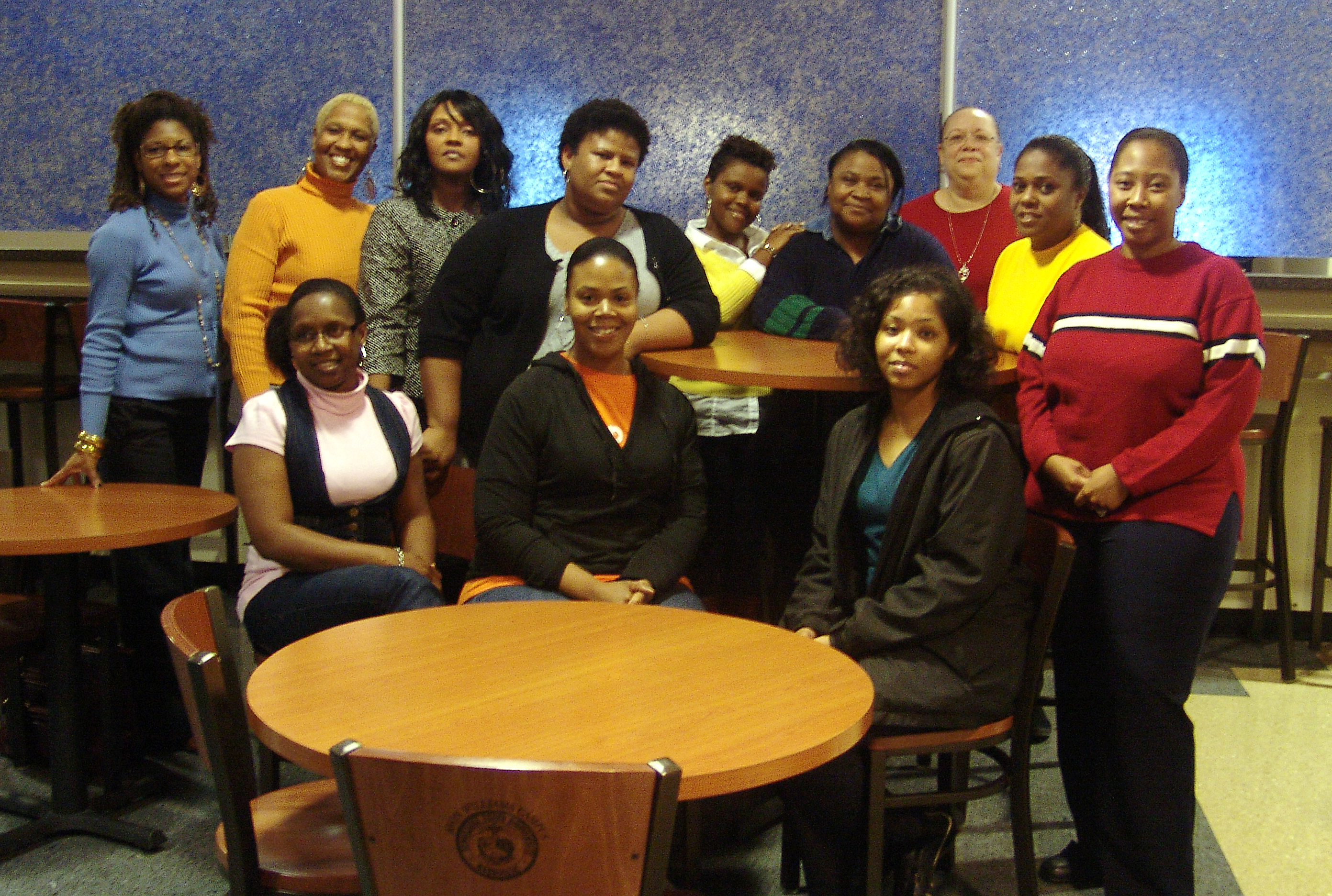 ---
THE VANDERBILT PROGRAM IN INTERPROFESSIONAL LEARNING                                                      
Interprofessional education occurs when students from two or more professions learn about, from and with each other to enable effective collaboration and improve health outcomes.

                 - World Health Organization, Framework for Action on Interprofessonal Education & Collaborative     Practice  
The Vanderbilt Program in Interprofessional Learning (VPIL) is a unique, value-added initiative for students that attend the VU Schools of Medicine and Nursing, Belmont and Lipscomb Universities Schools of Pharmacy, and the MTC MSW Program at Tennessee State University. This program promotes interprofessional collaboration with respective faculty in addressing the health care needs of patients in clinic and community based sites throughout the Nashville area.
Since the initiative launched in 2010, the MSW students that have been selected to participate have steadily increased with nine (9) new and four (4) continuing students placed at one of the 14 different clinic settings. In addition, the MSW program was recently awarded an Integrated Behavioral Healthcare Social Work Field Placement Project grant that supports one student at a VPIL clinic. VPIL has enhanced successful student outcomes by facilitating respectful professional relationships; creating self-directed learners; preparing a collaborative, practice ready workforce; and improving the health care delivery system.
---