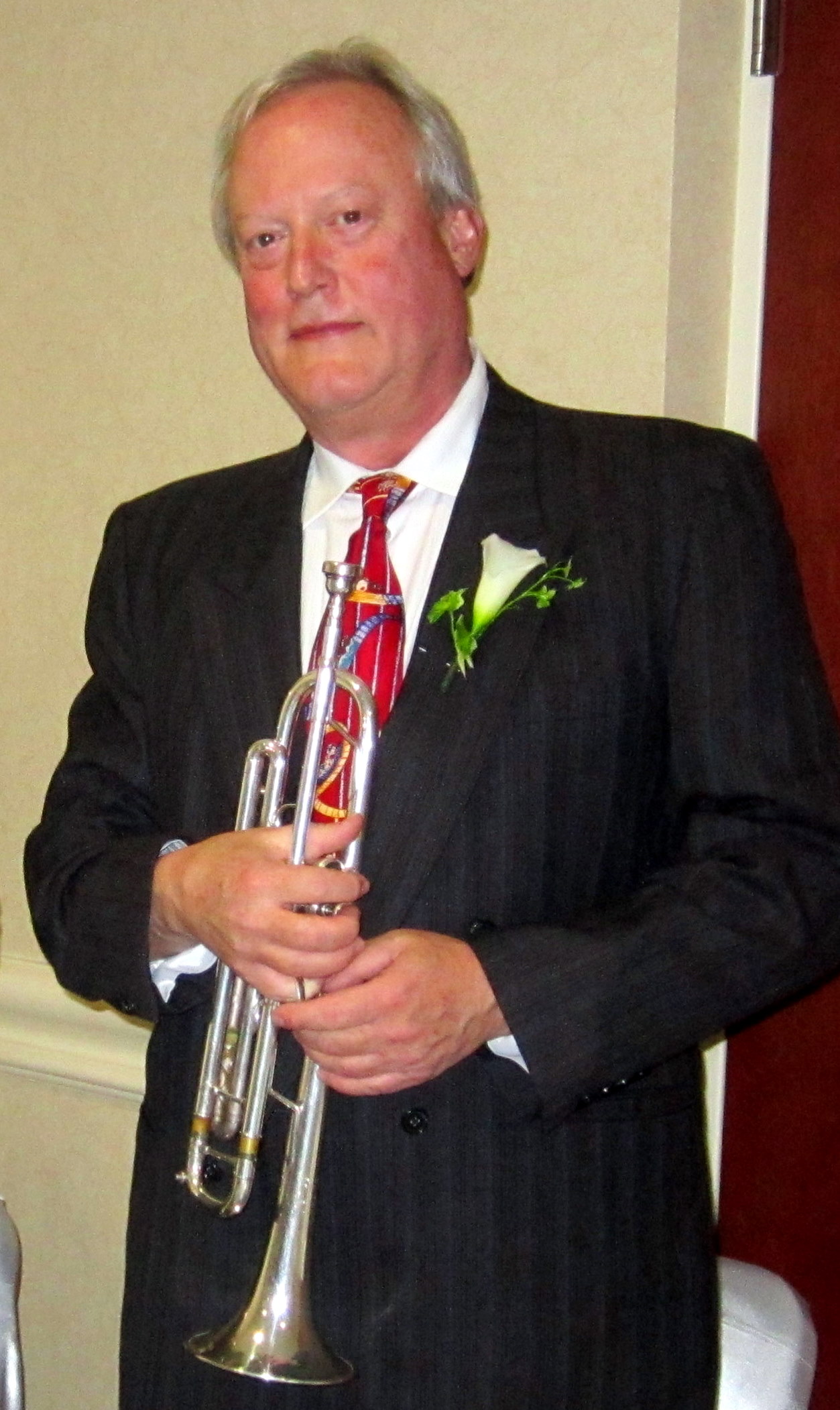 Paul Deyo is Instructor of Trumpet and Trumpet Choir Director at TSU.  He is also the trumpet instructor at several Nashville area secondary schools and the Allegro School of Music.  He continues a career as a working musician performing with many area jazz, big band and classical artists and groups.
Mr. Deyo received a commendation from the Kennedy Center as one of the onstage musicians in the 2008-2009 Tennessee State University production of "Lady Day at Emerson's Bar and Grill".  He was a member of the orchestra for the 2009 TSU production of "Ain't Misbehavin".  He led the trumpet choir in  noteworthy performances, including an appearance at the 2009 Tennessee Music Education Conference and a 2006 television taping where the group performed his arrangements of popular hymns.
Mr. Deyo was a student of Jimmy Maxwell, Tonight Show Orchestra and Benny Goodman Orchestra lead trumpeter and a student of Herbert L. Clarke.  Mr. Deyo received his Bachelor of Music degree from Ohio Wesleyan University (Magna cum Laude, member of Phi Society and Pi Kappa Lambda).  He undertook post-graduate studies at the University of North Texas, where he studied with Dr. Leonard Candelaria and took Jazz Education courses with Leon Breeden.  He received his Master of Music degree in trumpet performance from the Cincinnati College Conservatory of Music, where he studied with Eugene Blee and was a member of the Philharmonia Orchestra.
Paul Deyo's performing career has included cruise ship work, touring shows, three years as lead trumpet aboard the General Jackson showboat and work with artists including Rita Moreno, Patti Page, Sergio Franchi, the Temptations, Earl Gaines and Bobby Hebb. His free time is spent reading, traveling, and spending time with his daughter, who is doing great things in high school.
Contact Mr. Deyo
PA 34, (615) 963-2504
---
webpage contact:
Music