Jimmy Bowland
Saxophone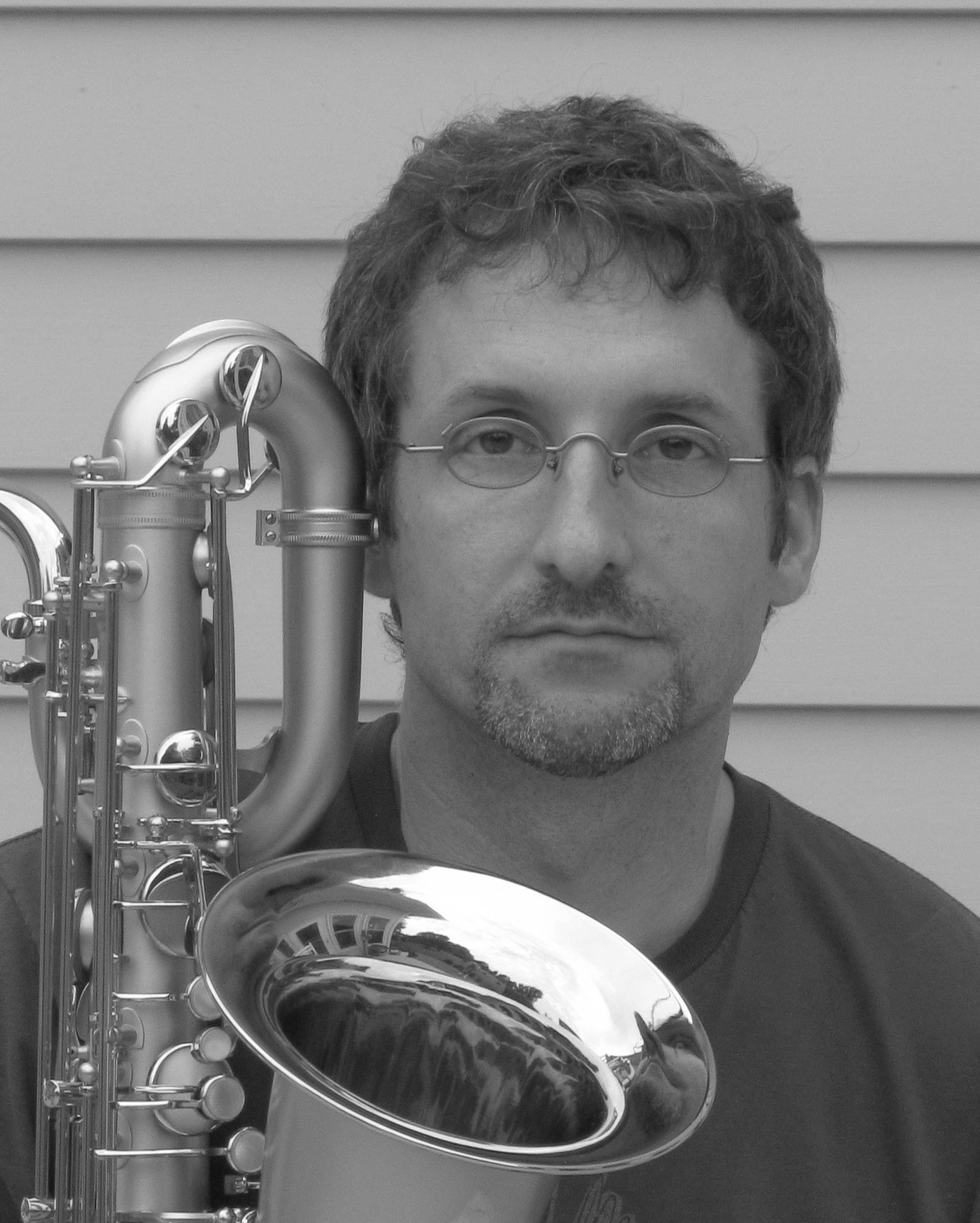 Jimmy Bowland, a native of Paducah, KY, now makes his home in Nashville, TN. He obtained his Bachelor of Music degree from the University of Alabama where he focused on saxophone performance, jazz studies, woodwind doubling and arranging. While at Alabama, he received many honors including the Wilbur Rowand Prize, state winner in the MTNA Collegiate Artists competition, Disney's All-American College Band, and he represented the university in a Costa Rican cultural exchange program, conducting five days of saxophone master classes and presenting a recital program at the Centre de Cultural in San Jose. He continued his studies with a teaching assistantship at Michigan State University, earning a Master of Music degree in saxophone performance and winning the School of Music's annual concerto competition. At M.S.U. he was also a member of the Dean's Advisory Council, was the student forum editor for the national journal Saxophone Symposium, and was presented with an outstanding soloist award at the Notre Dame Jazz Festival.
Since completing his formal studies, Jimmy has enjoyed a diverse professional career as performer, educator and clinician in a variety of musical settings. He is currently Adjunct Professor of Saxophone at Tennessee State University and has conducted clinics and master classes at a majority of the middle Tennessee area's dominant high school band programs. He has been an adjunct faculty member at Olivet College in Olivet, MI and Belmont University in Nashville, TN. He has fronted his own group as guitarist/vocalist in Japan; toured internationally for the past twelve years with Brenda Lee performing on saxophone, flute, clarinet, guitar and percussion; and made several appearances with the Nashville Symphony. He has performed for numerous national television and radio broadcasts including Delbert McClinton on Austin City Limits, and is one of the few saxophonists to appear on the Grand Ole Opry national television and radio broadcasts. He has also performed with the Temptations, Mary Wilson and the Supremes, the Boxtops, Kenny Rogers, Aretha Franklin, Joe Pace, Kirk Franklin, the Funk Brothers, the Ojays, Billy Gilman and Bob Hope among others.
Jimmy currently divides his time among live performance, studio work, touring and teaching in the Nashville area. His sax and woodwind work can be heard on Delbert McClinton's release "Room To Breathe" along with Anthony Gomes' "Unity", the Mavericks' 2003 self-titled release, Joe Pace's Grammy nominated "Rock the Foundation" and "Sunday Morning Service" to name a few. He is also promoting the release of the Rigby/Bowland Project's second CD titled "Where It's At" which has enjoyed regular rotation on middle Tennessee's jazz stations WMOT 89.5FM and WFSK 88.1FM. The Rigby/Bowland Project is an instrumental quintet founded in 1999 with guitarist David Rigby and features original compositions and arrangements by Jimmy and all the members of the group. The group has enjoyed regular appearances at regional venues, music festivals and local television since it's conception. "Where It's At" is the follow-up disc to their 2001 self-titled release which also enjoyed very favorable press, regional distribution through Cat's Music Stores and regular rotation on the local stations.
Contact Mr. Bowland
Office PAC 056, phone (615) 963-2502
---
webpage contact:
Music