Home >
> Discounts For Employees
Discounts For Employees
As an employee of the State of Tennessee, many resources and discounts are made available to you through Partners For Health and Magellan Services.
To view discounts for State of TN employees, visit www.here4tn.com.
Click the "Enter Now" button.

Once inside the Resource Center, click "Life Mart".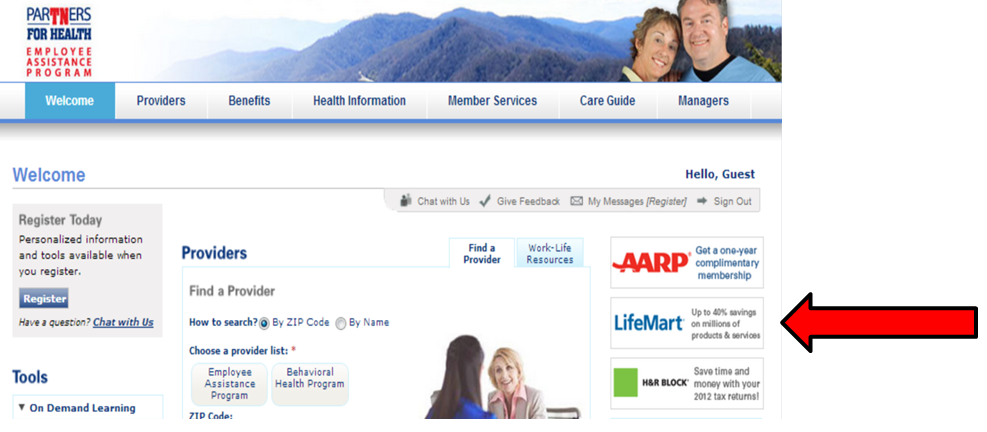 Browse by Department or use the Search field to find specific discounts!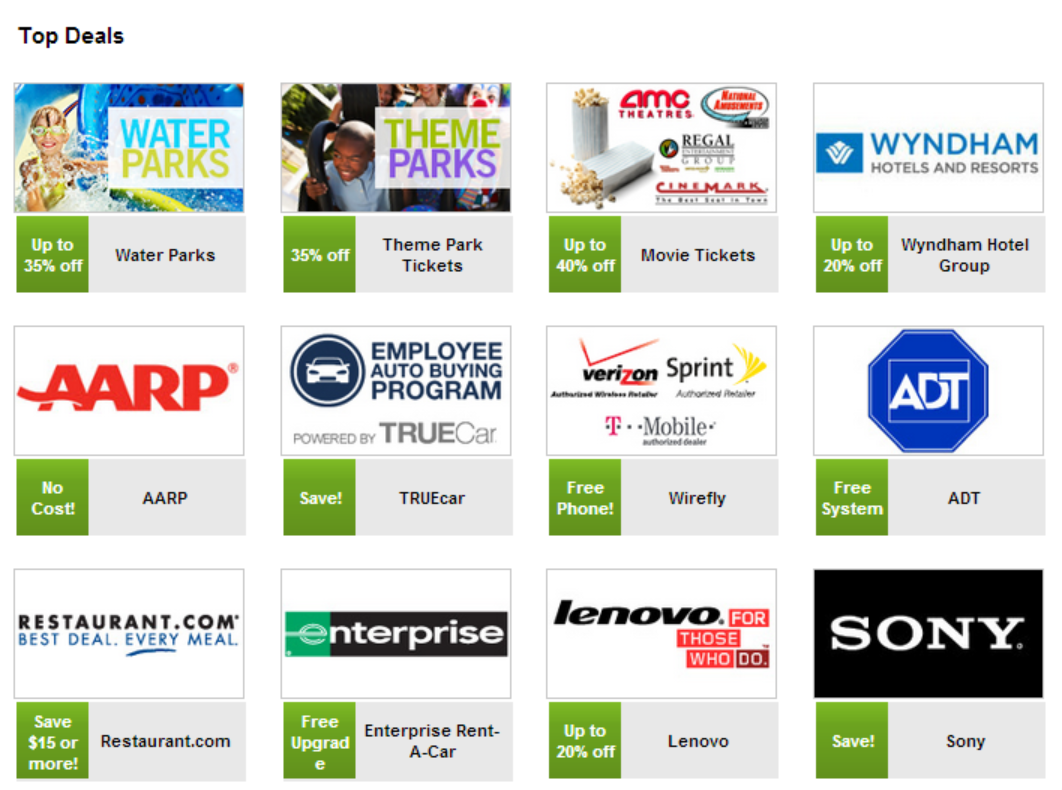 ---
webpage contact:
The Office of Human Resources