Home >
> La Club Francophone
The French Table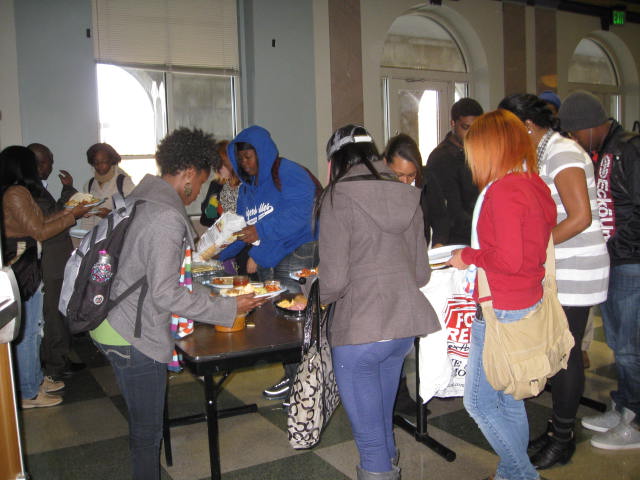 The French Table will resume in the fall.
We meet every Thursday at 1:00 pm to engage in linguistic and cultural activities including informal conversation in French, watching and discussing Francophone fiction and documentary movies, meeting with guest speakers, reading poetry and drama etc.

Students, Faculty and Staff interested in learning about or sharing their knowledge of French / Francophone cultures are welcome to join in The French Table.
The French Table meets in Crouch Hall Room 412 at 1:00 pm every Thursday.
For more information, contact Dr. Konkobo, HUM 148. Phone: 963-5738 or send a message to ckonkobo@tnstate.edu
---
webpage contact:
Christophe Konkobo, Ph.D.