News
Spotlights on Service and Success
Please check out the latest issues of our Department of Public Administration newsletters to find out what our students, faculty and alumni are up to!
We welcome updates from students and alumni of our programs - just fill out this update form anytime.
Current Public Administration students should also visit our Bulletins page where mailings to students with important information about advising, programs, and events are archived.  You can also sign up to receive these notices.
Visit the College of Public Service Facebook page!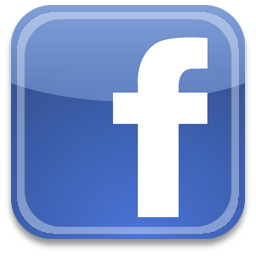 ---
webpage contact:
CPSUA