Home >
> 1st Annual Workshop on Data Sciences (AWDS-2015) - Registration
AWDS-2015 - Registration
Data Sciences Workshop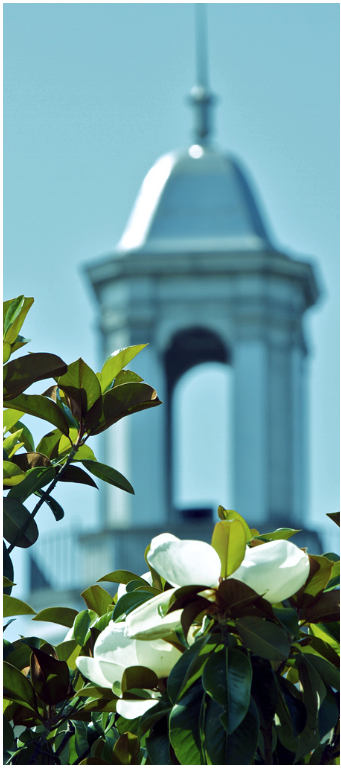 Registration is closed.
---
Please register to the workshop on the earliest convenience. There is no registration fee, but it is necessary to register in order to accommodate everyone. In view of the space limitations, registration to the workshop will be handled on a first-come first-served basis.
Attendance is limited to available space; please register early.




---
webpage contact:
Computer Science