Home >
CIT >
> Remote Work - Computer Setup
Citrix Instructions
Work on the TSU Network from Remote Locations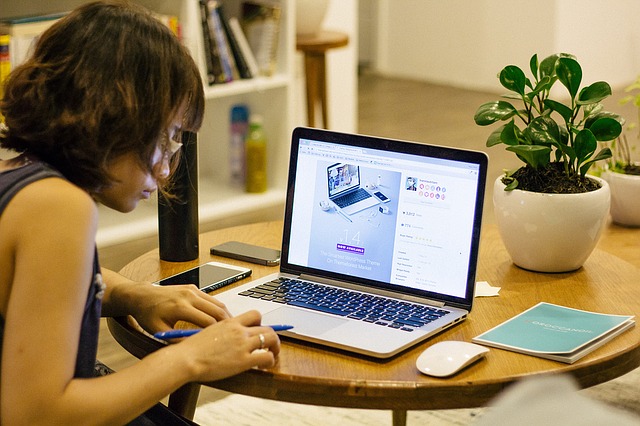 The University utilizes Citrix Workplace for remote-access.
INSTRUCTIONS 
Visit www.citrix.com ...and click Downloads.
Click "Citrix Workspace App" to download.
Select the appropriate platform for your download. (Example: Windows, Mac, iOS, Android).
Click "Download Citrix Workspace".
Open the file once it has downloaded.
When prompted, click "Yes" to allow changes to your device.
Proceed to start the installation of the Citrix Workspace app. After agreeing to user terms, you will see "Installing Prerequisites".
Upon completion, select "Finish" then you will be prompted to restart your device.
Upon launching Workspace, enter: 
receiver.tnstate.edu    
then click "Add"
Upon completion of the successful restart, navigate to the Citrix Workspace. Enter "tnstate\" then your TSU username and password.
Click the plus (+) sign to add applications. Then add the desired applications as needed that will be saved to your Workspace dashboard.
Launch the desired application.


HAVE PROBLEMS?
If you have any problems email: helpdesk@tnstate.edu or create a trouble ticket by clicking here.
BE DILIGENT
You must be very careful about where you leave your PC and who is near your PC.  It's against TSU policy for others to use a computer under your login.  We do not want sensitive information available to unauthorized others. Simply put, do not leave your PC logged into the TSU network & accessible for others to do things on your computer.
---