Home >
> Student Election Commission
Student Election Commission
Your choice. Your voice. Your vote. It matters.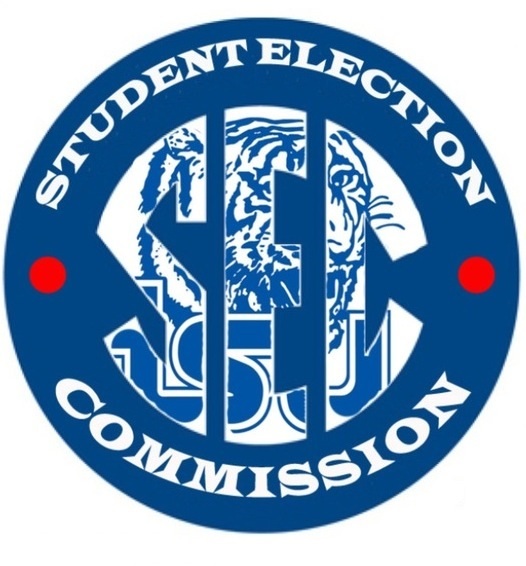 The Student Election Commission serves as the administrative function of the Student Government Association by facilitating the election process for general elections, freshmen elections and special elections. S.E.C. also serves as the hub for voter registration drives and voting initiatives for the student body and student organizations.
SEC OFFICE
Floyd Payne Campus Center
Suite 217 - B 
Special Elections Information- * All First Year students will receive a welcome letter from the SEC Chair this summer providing the information below.
Interested in Running for a Position? Please feel free to contact your nearest representative from SGA.
---
WARNINGS, STRIKES, and DISQUALIFICATION
A candidate that receives the equivalence of three strikes during SEC week will become disqualified.
A candidate that receives the equivalence of six warnings during SEC week will be disqualified.  One warning is equivalent to 1/2 of a strike.
Certain actions such as slander can lead to immediate disqualification.
VOTER REGISTRATION
Voter Registration Instructions