Cadet Life
Life as an AFROTC Cadet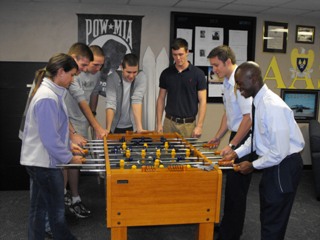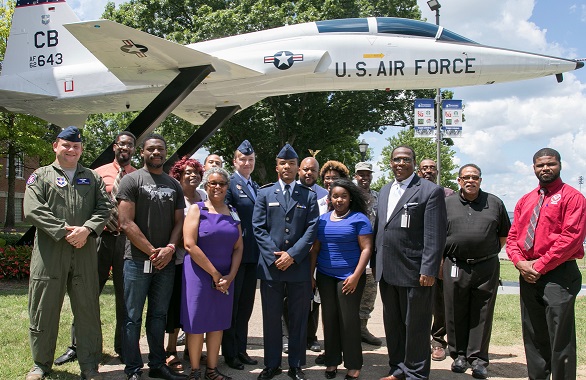 Welcome to the Air Force Reserve Officer Training Corps (AFROTC) program at Tennessee State University! Air Force ROTC is designed to produce quality Air Force officers and to create better citizens for America.
Air Force ROTC Detachment 790, here at TSU, offers students from many different schools, both in the Nashville area (TSU, Lipscomb, Belmont, Vanderbilt, etc.) and outside of the Nashville area (MTSU, Austin Peay, Tennessee Tech, WKU, etc.) the chance to participate in its program. The most commonly attended universities within the detachment are TSU and MTSU, but as you can see, you most certainly do not have to attend either of these schools in order to be involved in AFROTC. In fact, the cadet wing (the official name for the cadet side of the organization) at Tennessee State University benefits in many ways from having such a diverse group of people present.
Air Force ROTC, both here at Detachment 790 and across the nation, is comprised of three different things: the lecture portion, the laboratory portion and the physical training portion.