Home >
> Ms. Sheryl Morris
Ms. Sheryl Morris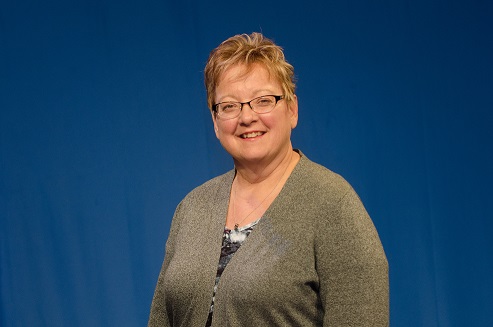 E-mail: smorris7@tnstate.edu
Office: PAC  273
Phone: (615) 963-5936
 
Education: 

MA: Murray State University, Mass Communications
BA: Western Kentucky University, Broadcast Communications; emphasis in Television Production
Sheryl Morris has 27 years of experience in television production working for a cable TV MSO and broadcast affiliate in Bowling Green, Kentucky. Sheryl managed the television production department at the cable system for 15+ years. Her responsibilities included annual budgets for the 15+ department, keeping operating expenses below budget levels, and winning awards for local productions from peers in the cable industry. She has judged videos for several national and local award programs.
Sheryl has experience producing a wide variety of productions- public service announcements, commercials, local sports production in high school basketball, football, WKU baseball, local auto racing events, LIVE political debates, community events, corporate videos for various agencies and LIVE telethon events for local organizations. Sheryl has experience in producing, directing, and post-production editing.
Sheryl taught television production classes at Austin Peay State University and Western Kentucky University.
---
webpage contact:
communications