Home >
> Dr. Tameka Winston
Dr. Tameka Winston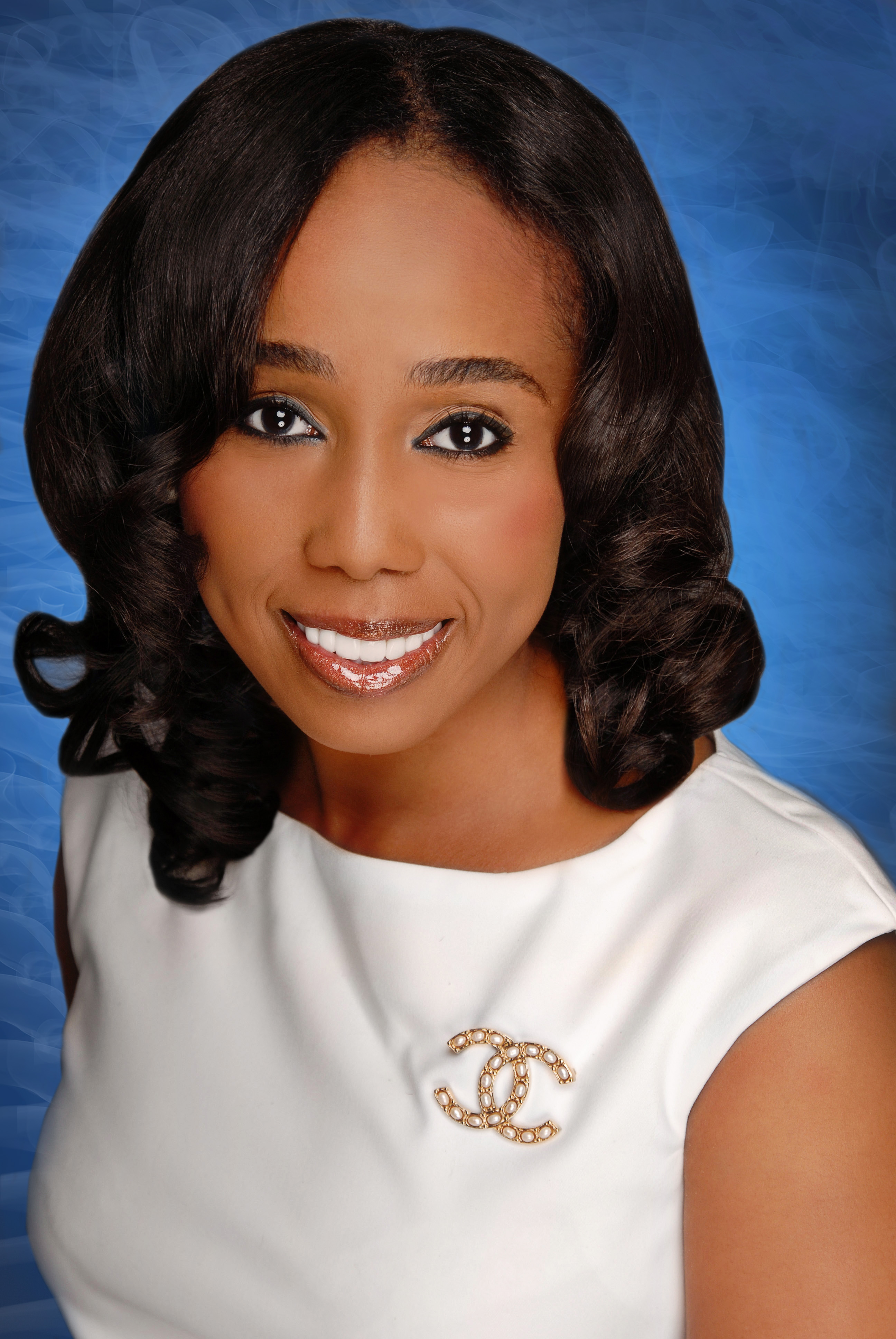 E-mail: twinston20@tnstate.edu
Office: PAC 105
Phone: (615) 963-5804
Education:
B.A., 2001, Alcorn State Univ
M.A. 2005, Austin Peay State Univ.
Ed.D. 2009 Tennessee State Univ.
Dr. Tameka Winston  is an Assistant Professor in the Department of Communications.  Winston teaches a variety of undergraduate level courses including Newswriting, Social Media Practices, Multimedia Storytelling, Public Speaking and       Introduction to Mass Communications.  Also, Dr. Winston recently won the College of Liberal Arts Faculty Award.  She co-authored and published a textbook, Understanding the Speechmaking Process.

In addition to teaching and scholarly research, Winston is also the creator, executive producer and host for two programs on the HBCU Radio Network.  The two programs, Black Docs and Dr. Tameka Winston Presents TSU Talk, will air on SiriusXM this fall.  She also serves as the Director of TSU News Network.

Dr. Winston researched and developed the print curriculum for the department, which incorporates new media technologies and multimedia convergence.  Also, she will be the first in the department to teach a course that is offered solely online.  Her research interests include coverage of education related issues in the media, media convergence, new media technologies, multimedia curriculum and the status of education in the black belt states.  Winston earned her Doctoral Degree and Specialist in Education degree at Tennessee State University, has a Master's Degree from Austin Peay State University, and a B.A. from Alcorn State University.  She enjoys traveling and spending time with her wonderful husband.



---
webpage contact:
communications