Dr. Morgan Ginther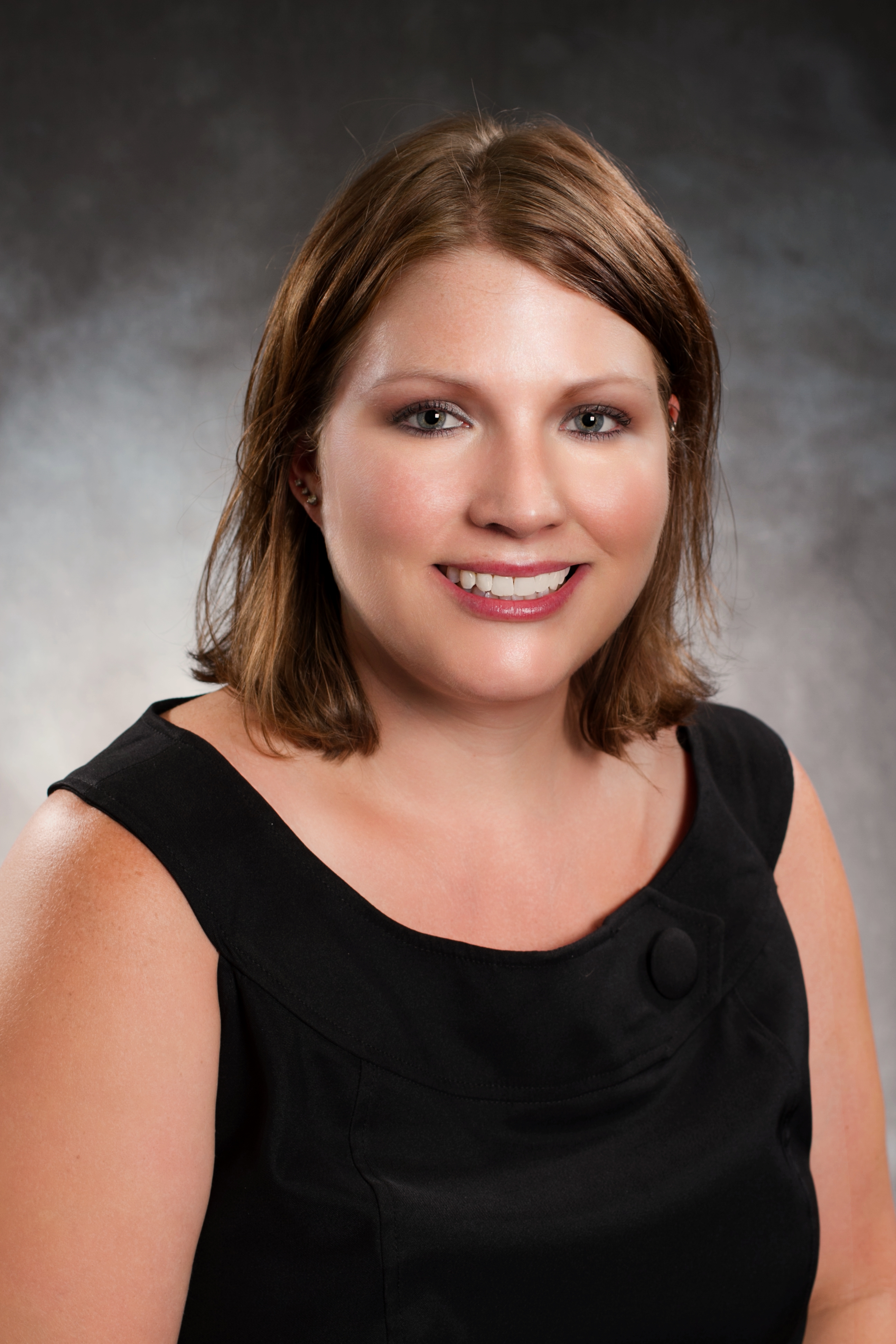 Ph.D., 2011, University of Memphis
M.A., 2006, Iowa State University
B.S., 2003, Iowa State University
Dr. Ginther joins the faculty in the Department of Communications at Tennessee State University as an assistant professor in communication studies. Her research interests include American public address, rhetorical criticism, argumentation, and rhetorical pedagogy. Currently Dr. Ginther is working on two research projects. The first is a book project that examines the argumentative structures and rhetorical nuances of the Mississippi delegation debate at the 1964 Democratic National Convention. The second looks at how service learning experiences influence student motivation, learning, and achievement in the public speaking course. Dr. Ginther regularly presents her research at professional conferences including the National Communication Association, the Southern States Communication Association, the Rhetoric Society of America, and the Georgia Communication Association.
Dr. Ginther holds a Ph.D. in communication with an emphasis in rhetoric from the University of Memphis. Her M.A. is an interdisciplinary communication degree and her B.S. is in mathematics, both from Iowa State University. She has taught a variety of communication courses including public speaking, argumentation and debate, communication research, and visual rhetoric. Prior to joining the Department of Communications at Tennessee State University, Dr. Ginther taught at Georgia Southern University.
During her free time, Dr. Ginther enjoys spending time with family and friends, fitness and sports activities, and reading for pleasure.
---
webpage contact:
Communications